Analyzing Your Competition and Conducting Market Analysis (Small Business Workshop Series)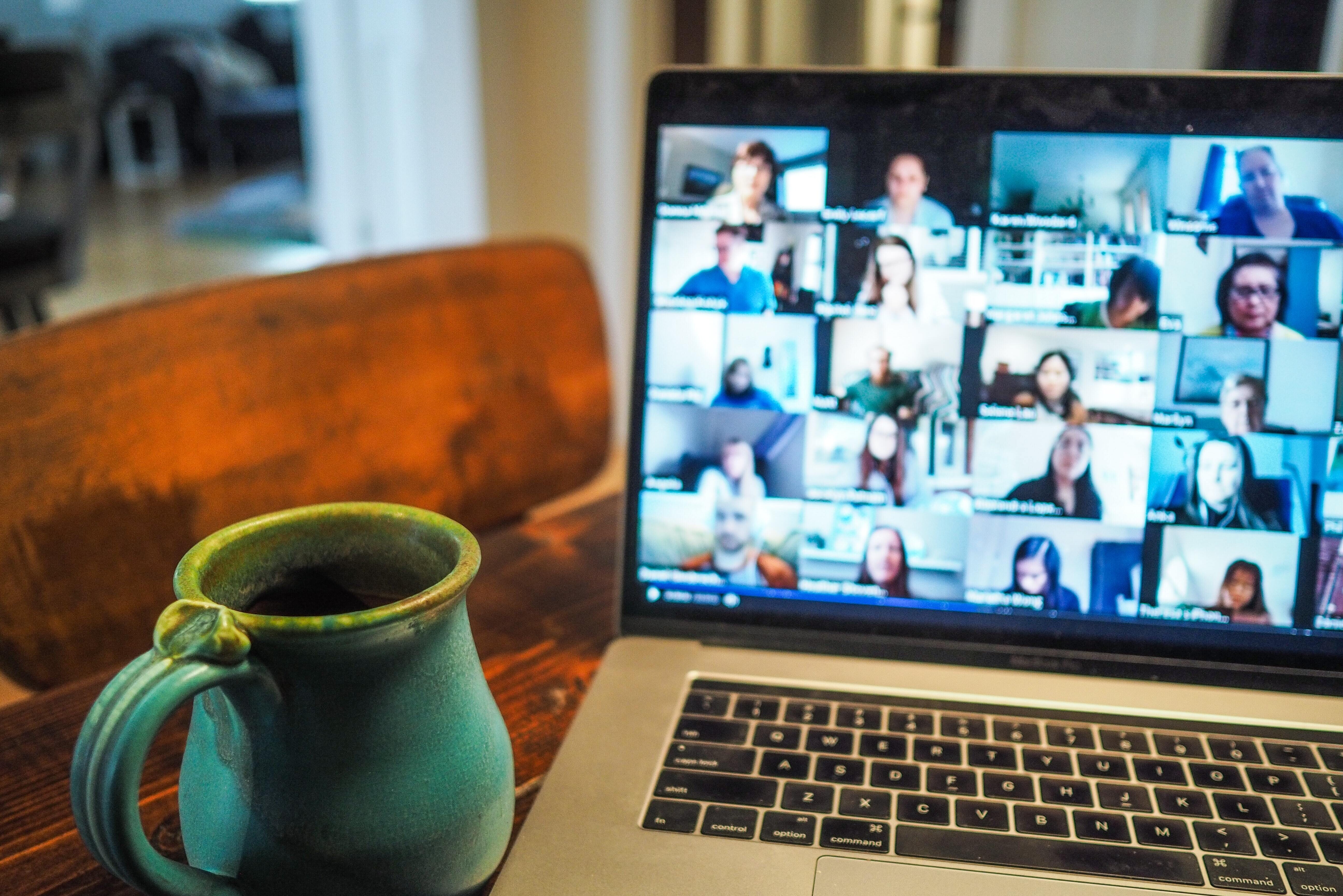 Classes & Workshops
Analyzing Your Competition and Conducting Market Analysis (Small Business Workshop Series)
This is an introductory workshop intended for business owners who want to learn how to achieve market advantages by further understanding and analyzing their industry competition.
---
This workshop is given by PanPan Thomas & Mathew Robitaille:
In her role as Relationship Manager for TD Bank, PanPan is a trusted advisor focused on understanding and servicing the rapidly evolving needs of business clients and delivering customized banking solutions.
As Regional Vice President for TD Bank, Matt leads a team of relationship managers and works closely to support the region's 23 stores. He oversees the commercial and small business banking activities, including commercial lending within the state.
Workshops are FREE of charge and take place from 12-1PM every other Wednesday via Zoom.