Approach Sales Effectively with Confidence to Grow Your Business and Thrive! (Small Business Workshop Series)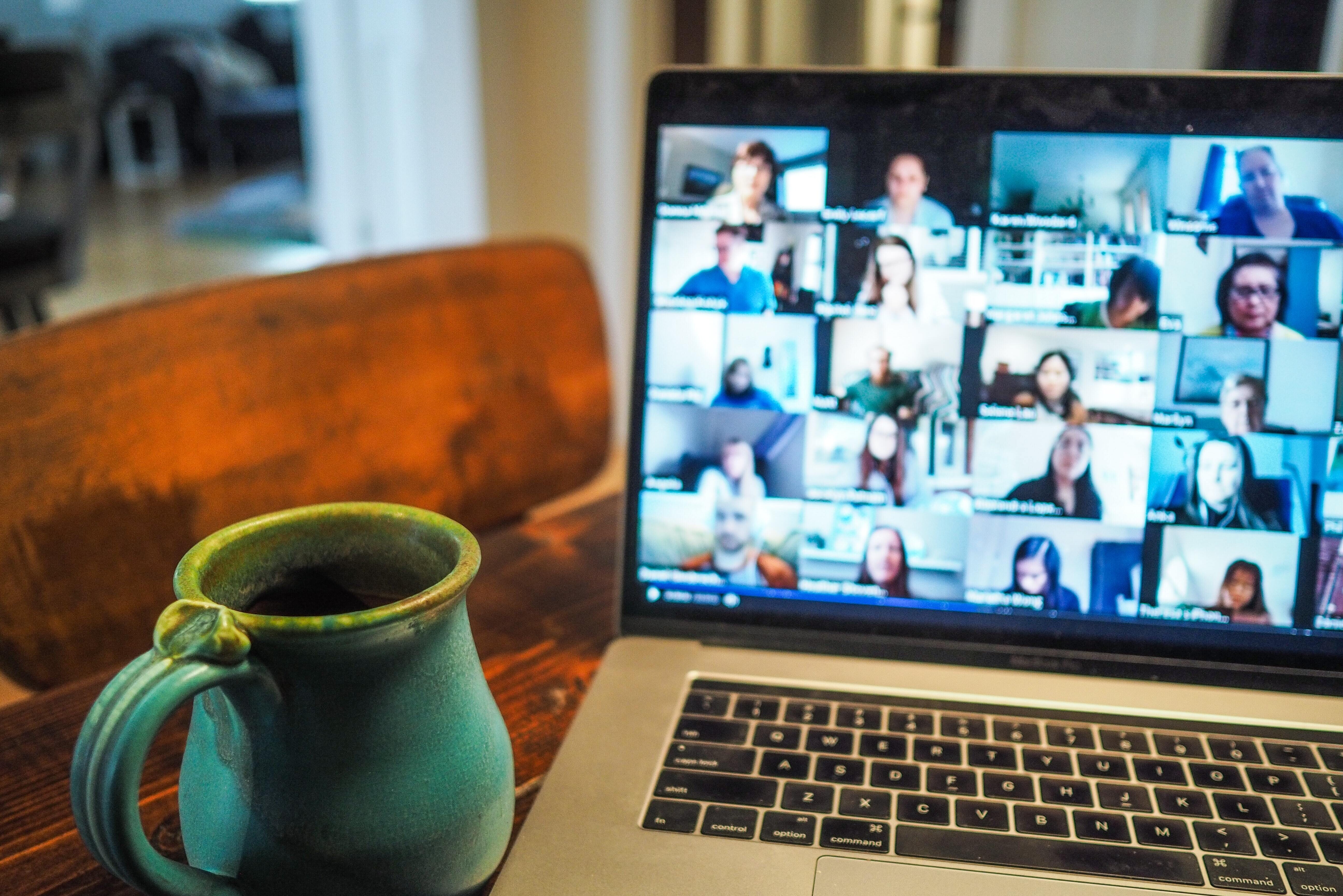 Classes & Workshops
Approach Sales Effectively with Confidence to Grow Your Business and Thrive! (Small Business Workshop Series)
Addressed in this presentation are the essential steps to confidently navigate the sales conversation, be well-received by your prospects, and secure the results you desire.
---
This workshop is given by Ronda Berns:
Ronda, of Ronda Berns Sales, Consulting and Coaching, has 30+ years of sales, sales leadership, marketing, public relations, advertising, and operational experience in highly competitive marketplaces and often economically challenged locations throughout the Northeast and nationally. Ronda believes, "Critical to any salesperson is the ability to assess situations quickly, react positively, remain nimble, and adapt solutions to real-time challenges." Learn more: https://www.rondaberns.com
Workshops are FREE of charge and take place from 12-1PM every other Wednesday via Zoom.