Autobiographical Storytelling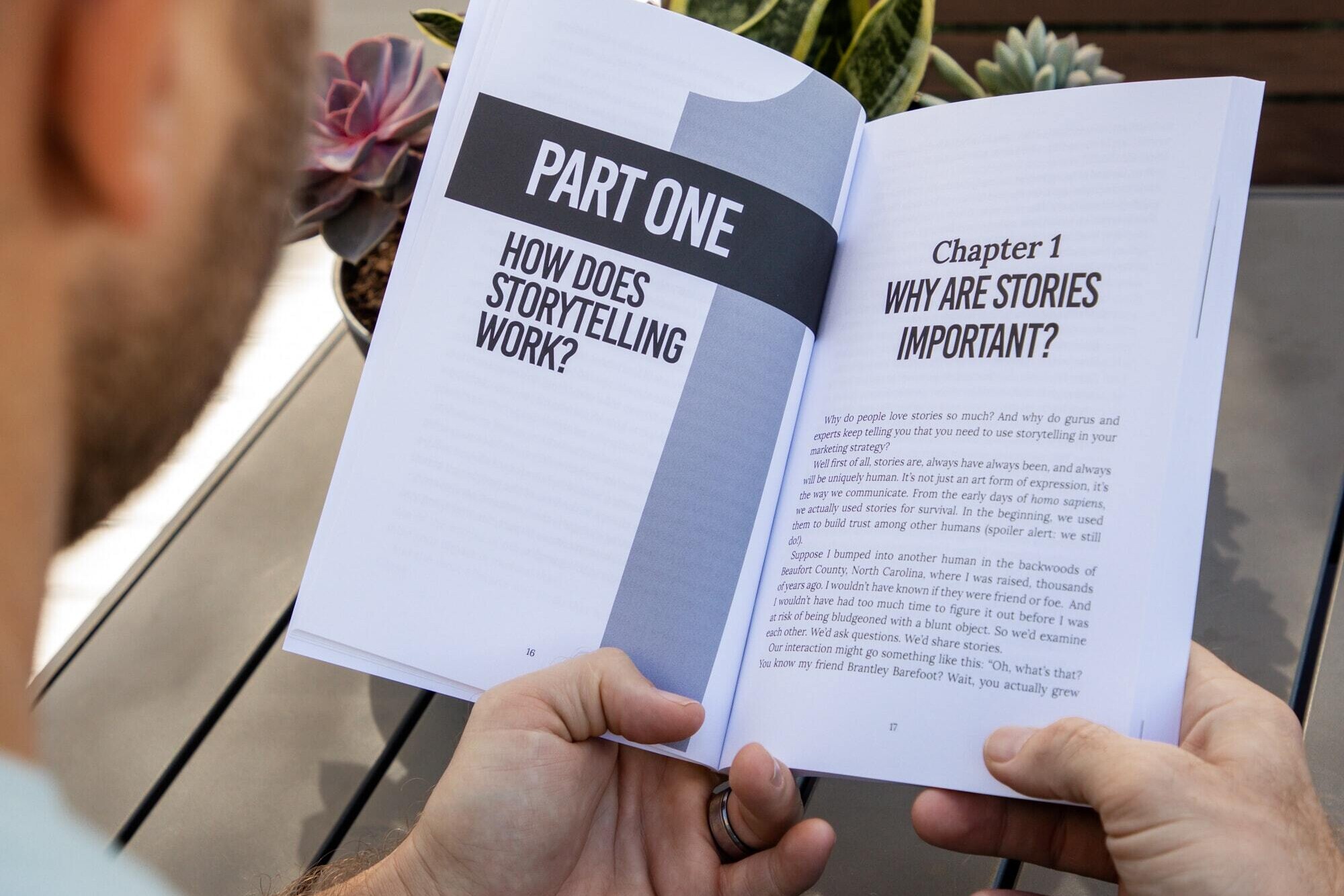 Classes & Workshops
Autobiographical Storytelling
We shape who we are by the stories we tell from our past. These stories enable us to share our lives with other people and clarify who we are. In this 6-week class we will explore how to select a story we want to tell, and then shape it for performance. Storytelling aloud is different from writing a story. We will learn techniques for creating and performing our own stories. We will also practice strategies for dealing with the anxiety that often arises when we perform for others. The last class will be an informal show, for family and friends. No experience in storytelling is required!
---
Schedule: Mondays, March 20 - April 24 from 4:00 – 5:00 pm
Guest Instructor Bio: Peter Burns
Peter Burns has been a professional storyteller for more than 40 years. His work has been featured on National Public Radio and New Hampshire Public Radio. He is an active participant in the autobiographical storytelling scene in Burlington. He blogs about bike riding and walking for Local Motion and has been a scholar with the Vermont Humanities Council since 1989. This class is offered in partnership with Vermont Humanities Council.