Branding 101 for Small Business (Small Business Workshop Series)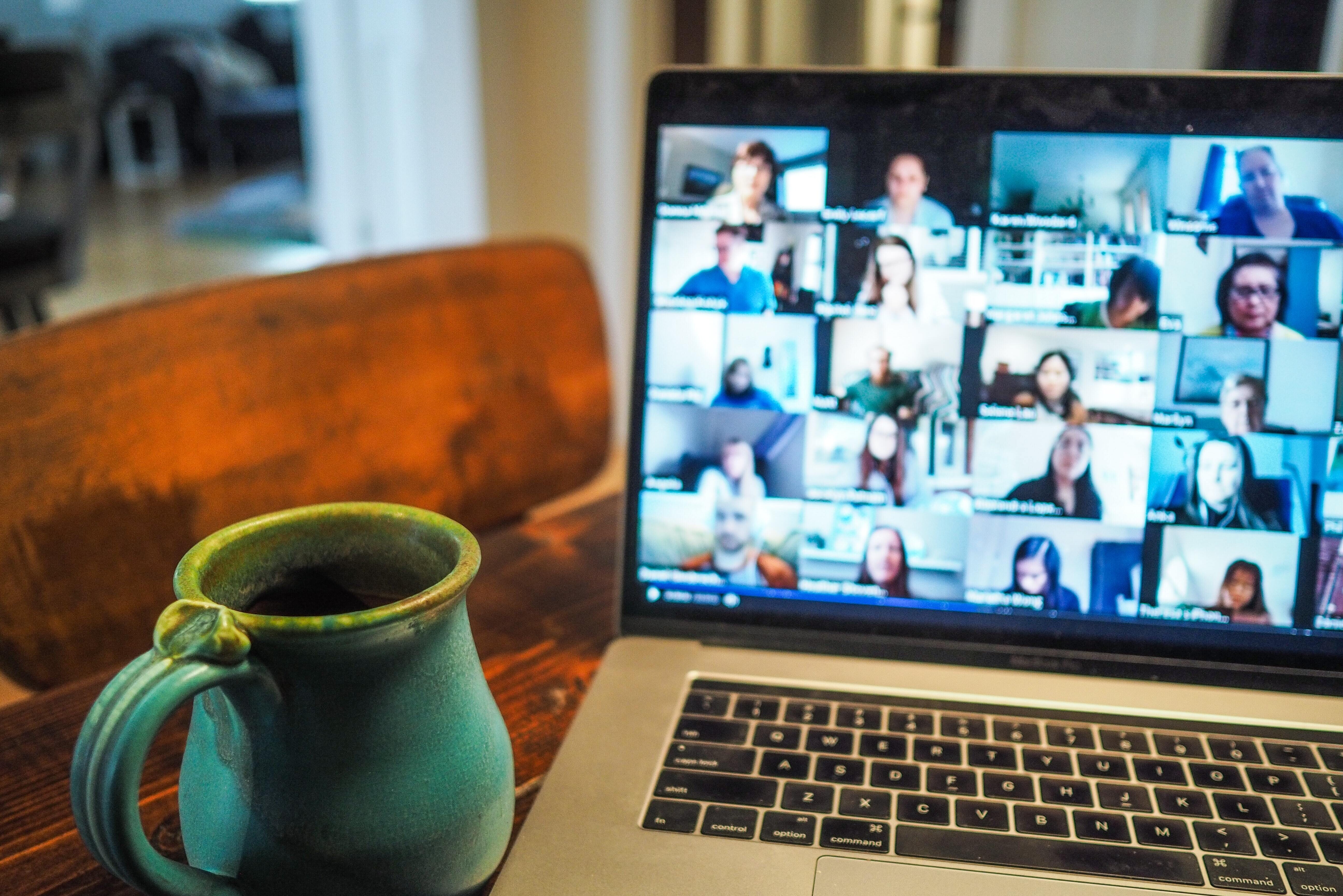 Classes & Workshops
Branding 101 for Small Business (Small Business Workshop Series)
Learn how to build a compelling brand through storytelling and visuals. This workshop can be applied to an existing business or one in the works. Together, we will define your audience, your company's story and personality and your selling proposition. You will have the tools to develop key pieces of your branding guide and will be able to receive feedback from me as well as your peers.
---
This workshop is presented by Alyse Schulte:
Alyse is the Owner and Creative Director of Better World Creative with a passion for helping non-profit and social justice organizations find direction through art and visual graphics in their branding strategy. Learn more about Alyse and Better World Creative: https://www.betterworldcreativ...
Workshops are FREE of charge and take place from 12-1PM every other Wednesday via Zoom.