Financial Management Beyond the Budget (Small Business Workshop Series)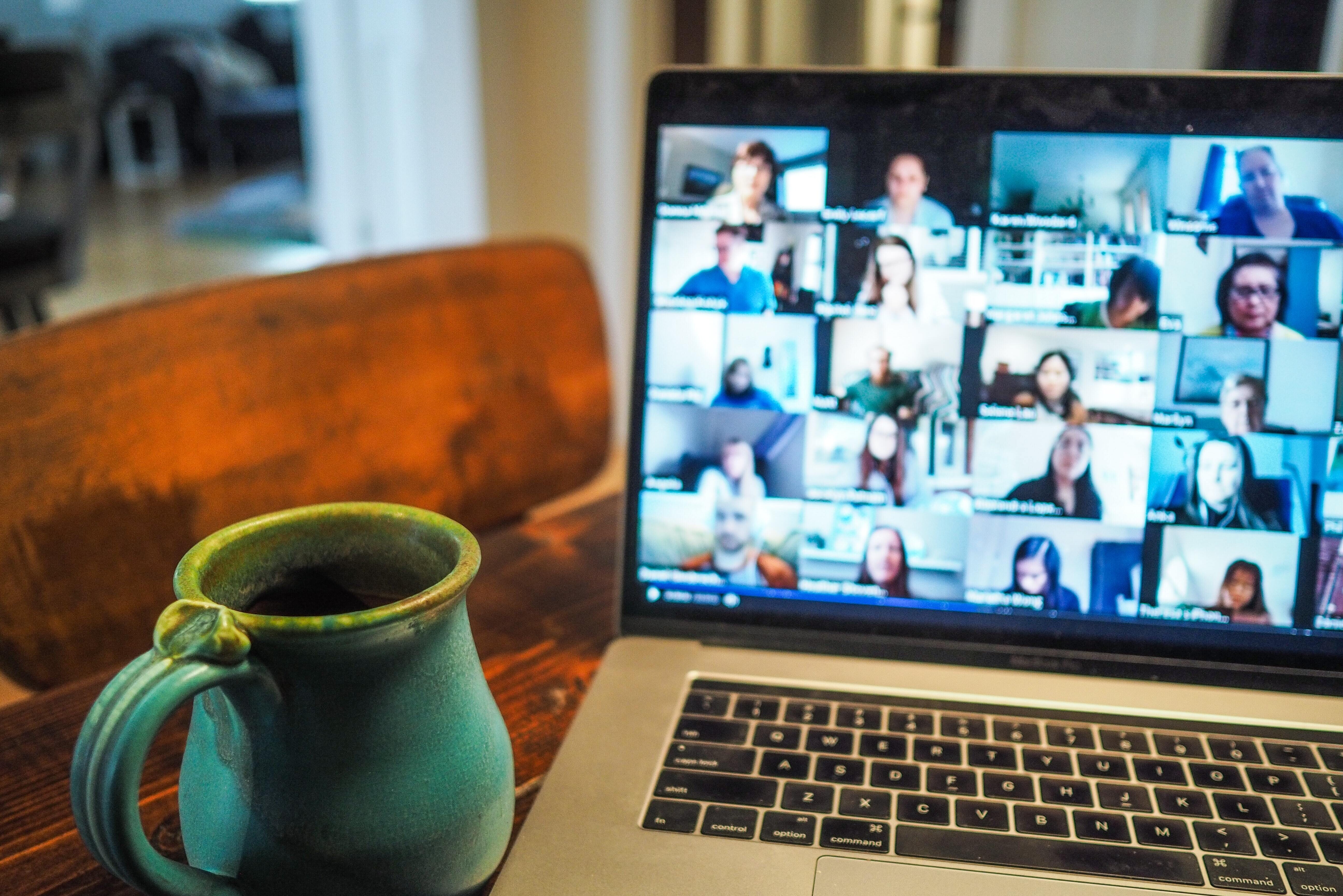 Classes & Workshops
Financial Management Beyond the Budget (Small Business Workshop Series)
This seminar will assist business owners with a focus on establishing key financial pillars and data analysis needed to operate and grow your business. We will discuss topics like data analysis, projecting cash flow, identifying and defining the Key Performance Indicators for your business.
---
This workshop is given by Laurie Wood:
Laurie, of Evolution Financial Coaching, believes in starting the process of financial coaching by getting clear on your current finances – how much you make, how much debt you have, how much money you have saved, how much you're contributing to your retirement – and then create a spending plan informed by those numbers. Learn more: https://www.evolutionfinancial...
Workshops are FREE of charge and take place from 12-1PM every other Wednesday via Zoom.