How to Talk to Banks so they Listen (and Lend!) (Small Business Workshop Series)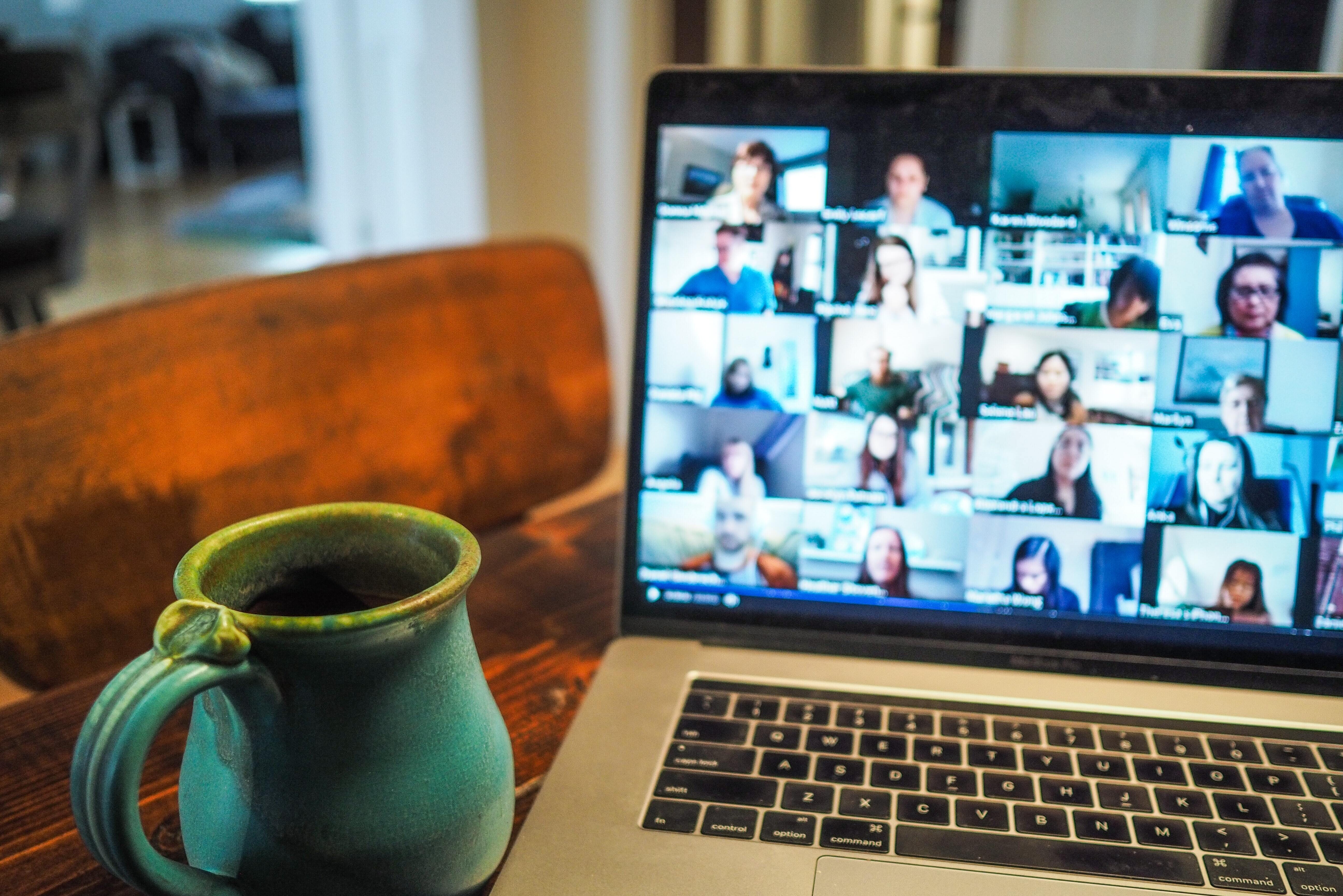 Classes & Workshops
How to Talk to Banks so they Listen (and Lend!) (Small Business Workshop Series)
Designed for small business owners who are new to lending, this workshop will help you understand how lending works and what banks are looking for when considering a loan application from a small business owner. You'll learn the basics of how to think about lending, what information you'll need when going to a bank, and how to feel prepared to engage with lenders for the first time.
---
This workshop is given by Laz Manrique:
As Lending Manager for Opportunities Credit Union, Laz oversees consumer, mortgage and commercial lending origination. In addition, statewide small business lender engaged in developmental activities geared towards new and young businesses of all industries in need of financing related to asset purchases, real estate, working capital, leasehold improvements, line of credits and debt refinancing SBA, conventional lending.
Workshops are FREE of charge and take place from 12-1PM every other Wednesday via Zoom.