Intro to Crisis Communications for Small Business Owners (Small Business Workshop Series)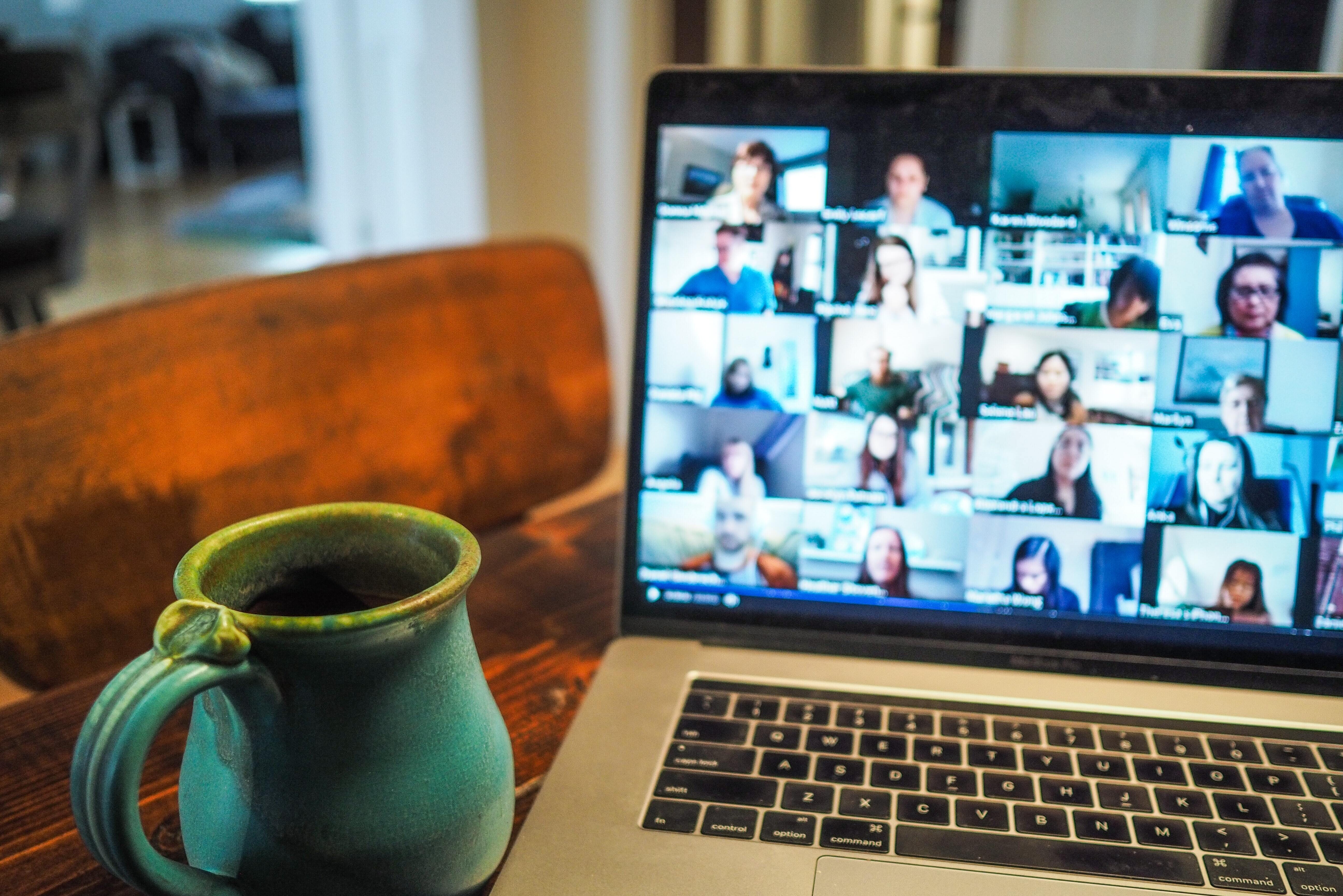 Classes & Workshops
Intro to Crisis Communications for Small Business Owners (Small Business Workshop Series)
Learn the basics of crisis communications in this interactive workshop for small business owners. Participants will begin developing their own personalized plan for communicating with customers, staff, the community, and the media in times of crisis.
---
This workshop is given by Alison Kosakowski Conant:
Alison has extensive experience developing crisis response strategies for organizations at the state, national, and international level and can help you develop a proactive crisis preparedness plan, to head off disaster before it strikes. And if you (or your organization) find yourself in a difficult situation, will work with you to quickly and effectively communicate a response to minimize harm and repair relationships. Learn more: https://akconant.com
Workshops are FREE of charge and take place from 12-1PM every other Wednesday via Zoom.