Men Moving Forward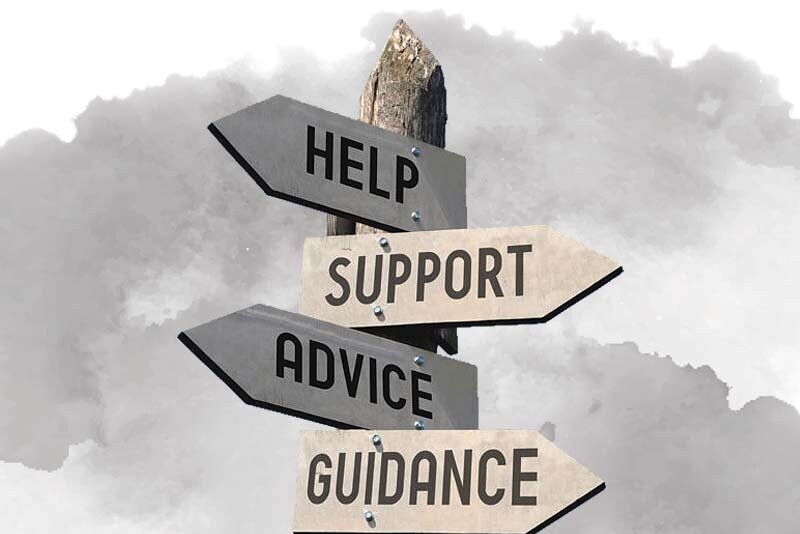 Classes & Workshops
Men Moving Forward
Join us for this engaging support group for men and male-identified persons. Learn from each other as you explore your circumstances, your experiences, and your goals. This program will grow your skills in building supportive relationships with other men as you challenge and sustain each other, work through personal goals and life transitions, and learn how to show up for yourself and others. Regular attendance is expected for ongoing participation in this group. Participants can register up until February 24th for this session.
---
Schedule:
Mondays: 1:30 – 2:30 pm
February 13 – June 5 (with breaks decided by instructor & group members)
Instructor Bio:
Michael Hechmer, Men Moving Forward
Michael is a retired interfaith chaplain with lots of experience working with men and leading groups. For ten years he led monthly groups on conflict resolution at Washington Prison in New York and for four years lead a meditation group at NWCC in Swanton. He facilitated this program for five years before the COVID-19 interruption. He co-founded the Wisdom Community at Rock Point and continues in a leadership role.