Mercy Marketplace: Summer Edition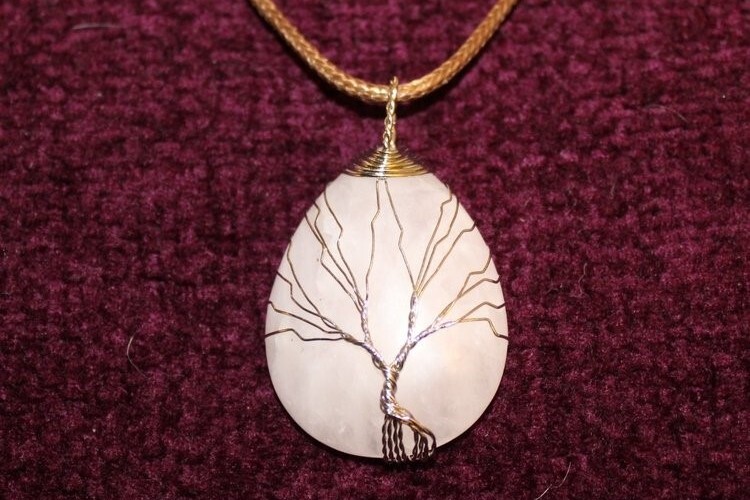 Classes & Workshops
Mercy Marketplace: Summer Edition
Are you an artist or crafter who has dreamed of selling your work? In this 6-week vendor training course, you will apply project management skills to explore how to sell your products to the public.
---
Runs July 5 - August 3, 2022
You will learn how to assess the market for your products and what makes your work unique, how to create a budget and price products, and how to work with customers and handle money. Students have the option to participate in a summer market in Burlington. This course is great preparation for the full Mercy Marketplace program offered in the fall, but is not required for participation in the fall course.