Pens & Pages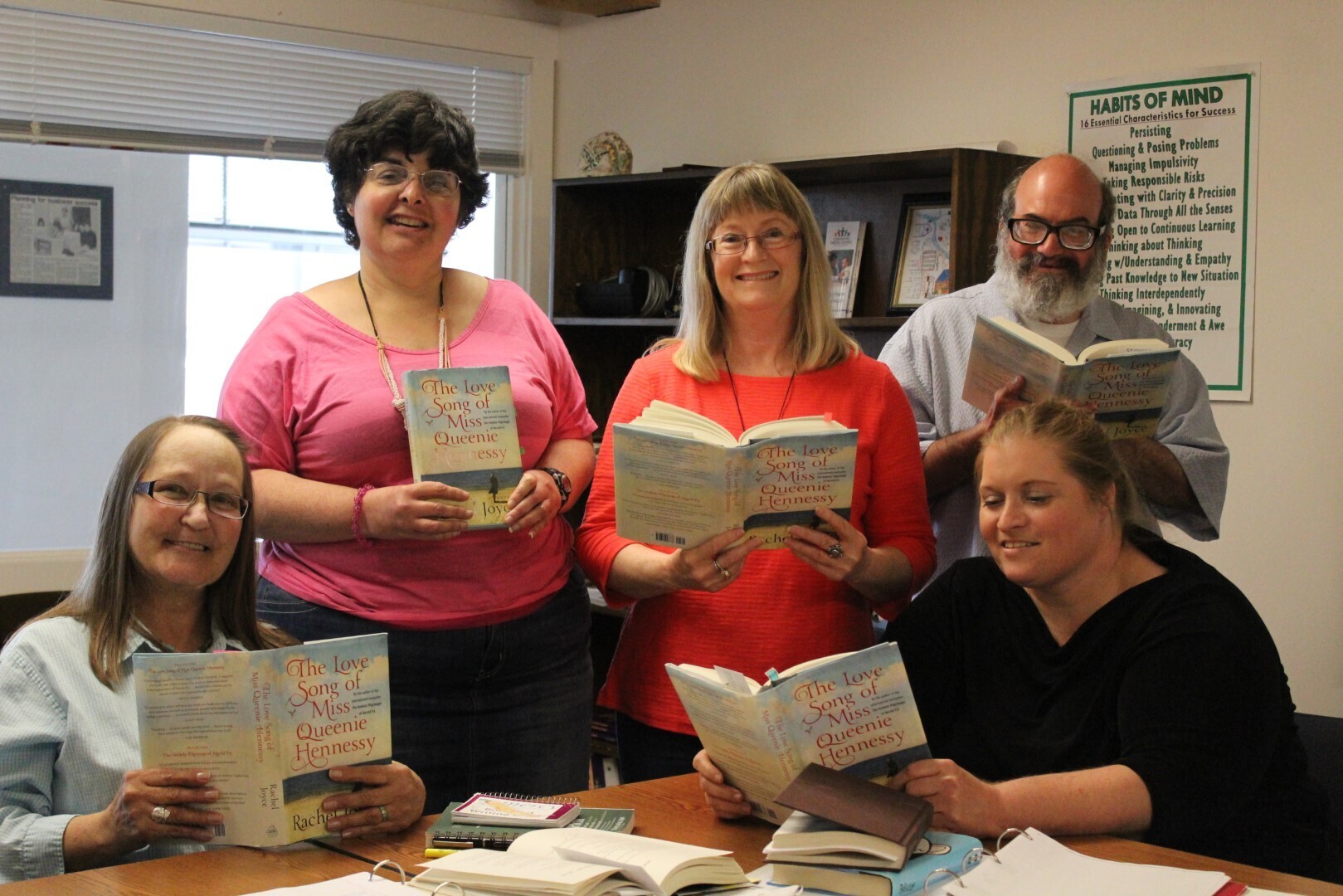 Classes & Workshops
Pens & Pages
Adults in this class will be reading Our Missing Hearts, by Celeste Ng. The themes we will discuss include the power of art to create change, racism and bias against Asian-Americans, censorship and government voice vs individual freedoms, the meaning of patriotism, family systems and our resilience to survive heartache. Each week, students will read approximately 30 pages for homework, and will be expected to write one piece of writing. In class, we will discuss the reading and share our writings. Participants provide feedback to peers with the goal of helping each other become stronger writers. This class is designed for native English readers, writers, and speakers. English Language Learners are welcome but need to possess an advanced level of spoken and written English. Books are provided free of charge by Vermont Humanities Council.
---
Guest instructor:
Peter Burns, Autobiographical Storytelling; Pens and Pages
Peter Burns has been a professional storyteller for more than 40 years. ?His work has been featured on National Public Radio and New Hampshire Public Radio. ?He is an active participant in the autobiographical storytelling scene in Burlington. He blogs about bike riding and walking for Local Motion and has been a scholar with the Vermont Humanities Council since 1989. This class is offered in partnership with Vermont Humanities Council.