Protect for the Unexpected (Small Business Workshop Series)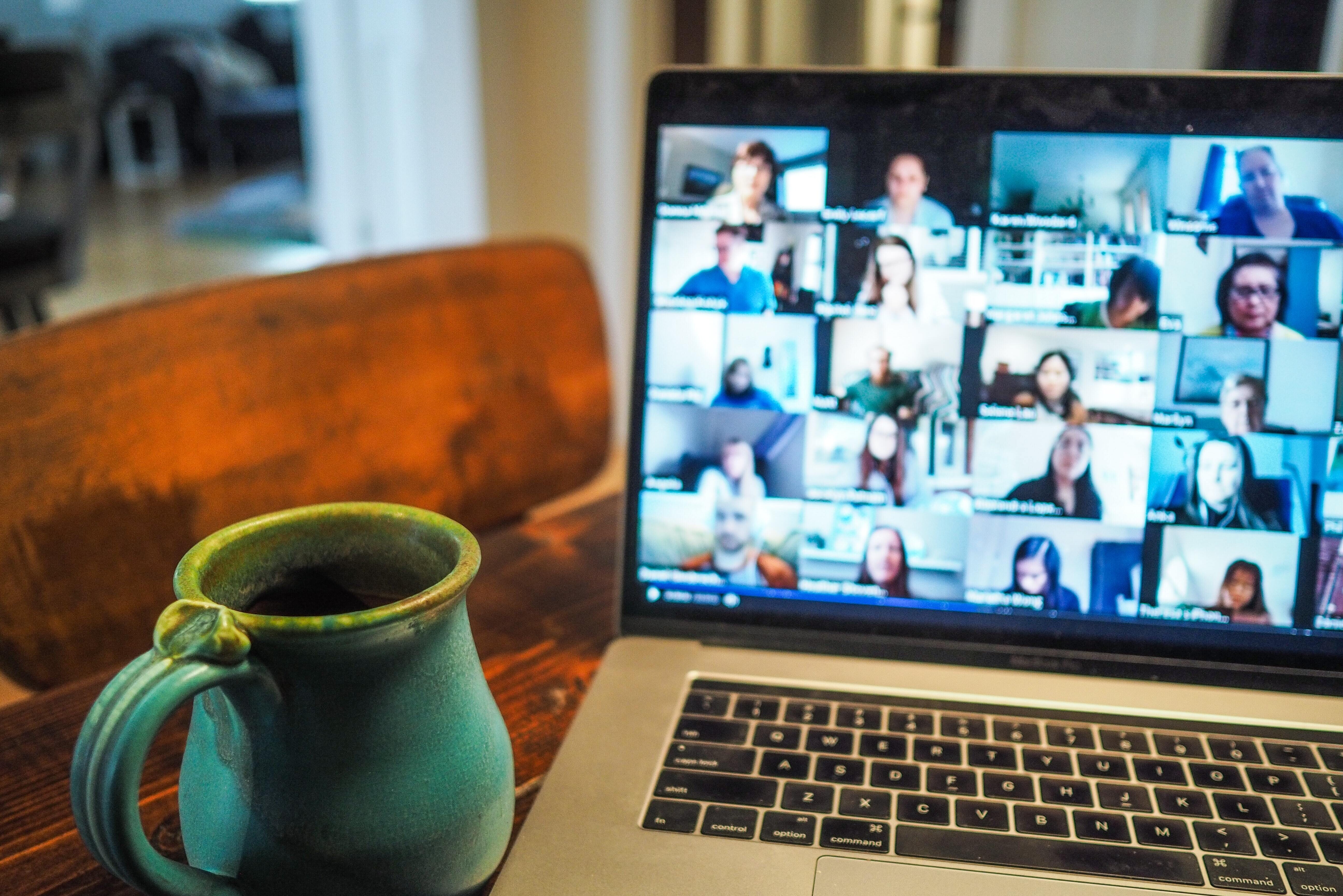 Classes & Workshops
Protect for the Unexpected (Small Business Workshop Series)
As business owners, we often focus on the day-to-day and year-to-year aspects of business planning, but what often gets overlooked are those risks that may be lurking for us down the road. In this interactive workshop, we are going to focus on how to prepare for a disability or illness when you are self-employed, how to plan for the bumps that will come up along the way, and how to prepare for exiting your business.
---
This workshop is given by Mary Capparuccini:
Mary's background is very different than many entering the financial and insurance realm. She originally studied international relations and public administration and was very adamant about working in public service and for the government. She interned for two embassies, the U.S. Department of Homeland Security, and worked for several non-profits and USAID programs.
She moved to Vermont in 2017, while still working for a DC think tank. When New York Life reached out to Mary, she resisted the offer at first, because she couldn't see herself working for a large financial institution. As she learned more about the company, their values won her over. Being a mutual company, it's like working for a large cooperative.
Workshops are FREE of charge and take place from 12-1PM every other Wednesday via Zoom.