Protect for the Unexpected (Small Business Workshop Series)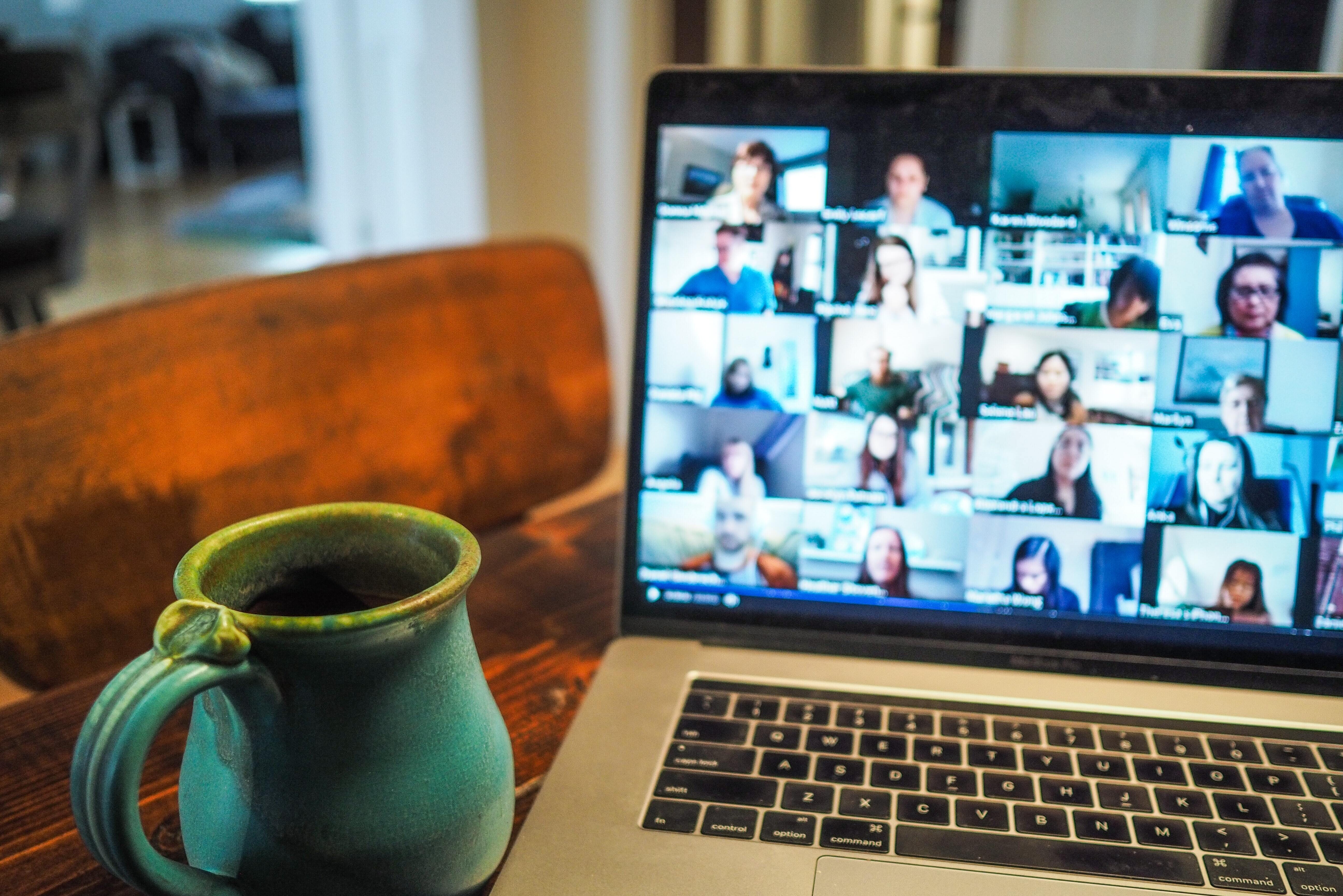 Classes & Workshops
Protect for the Unexpected (Small Business Workshop Series)
As business owners, we often focus on the day-to-day and year-to-year aspects of business planning, but what often gets overlooked are those risks that may be lurking for us down the road. In this interactive workshop, we are going to focus on how to prepare for a disability or illness when you are self-employed, how to plan for the bumps that will come up along the way, and how to prepare for exiting your business.
---
This workshop is given by Mary Capparuccini:
Mary started working as a financial professional with New York Life Insurance Company in the fall of 2020 and joined Hadley Financial Group in May 2022. Most of her work focuses on helping the owners of closely held businesses with congruent insurance and financial strategies, working with pre-retirees to help them address their long-term care costs and pension concerns, as well as helping young families and individuals begin their financial journey.
To better help clients, Mary is extremely active in the community. Currently, the Vice President of Prosperity BNI in Williston, as well as a member of the Public Policy Committee for the Women Business Owners Network. Additionally, she volunteers every Monday at the Heineberg Senior Center, which keeps her connected in her neighborhood of the New North End of Burlington.
Mary grew up in Delaware, Central NY, and Vermont. She attended Syracuse University receiving a BA in International Relations and a Master of Public Administration. Mary has lived abroad in France, Israel, Ireland, and Turkey and prior to her current role, she spent several years in Washington, D.C. in the international development and national security realm. Mary came to Vermont seeking a change of pace and a reconnection with her family who live in Middlebury. When not working, you can find her watching Syracuse and Philadelphia Eagles games or out enjoying time on Lake Champlain.
Workshops are FREE of charge and take place from 12-1PM every other Wednesday via Zoom.