Vermont Women's Mentoring Program Mentor Training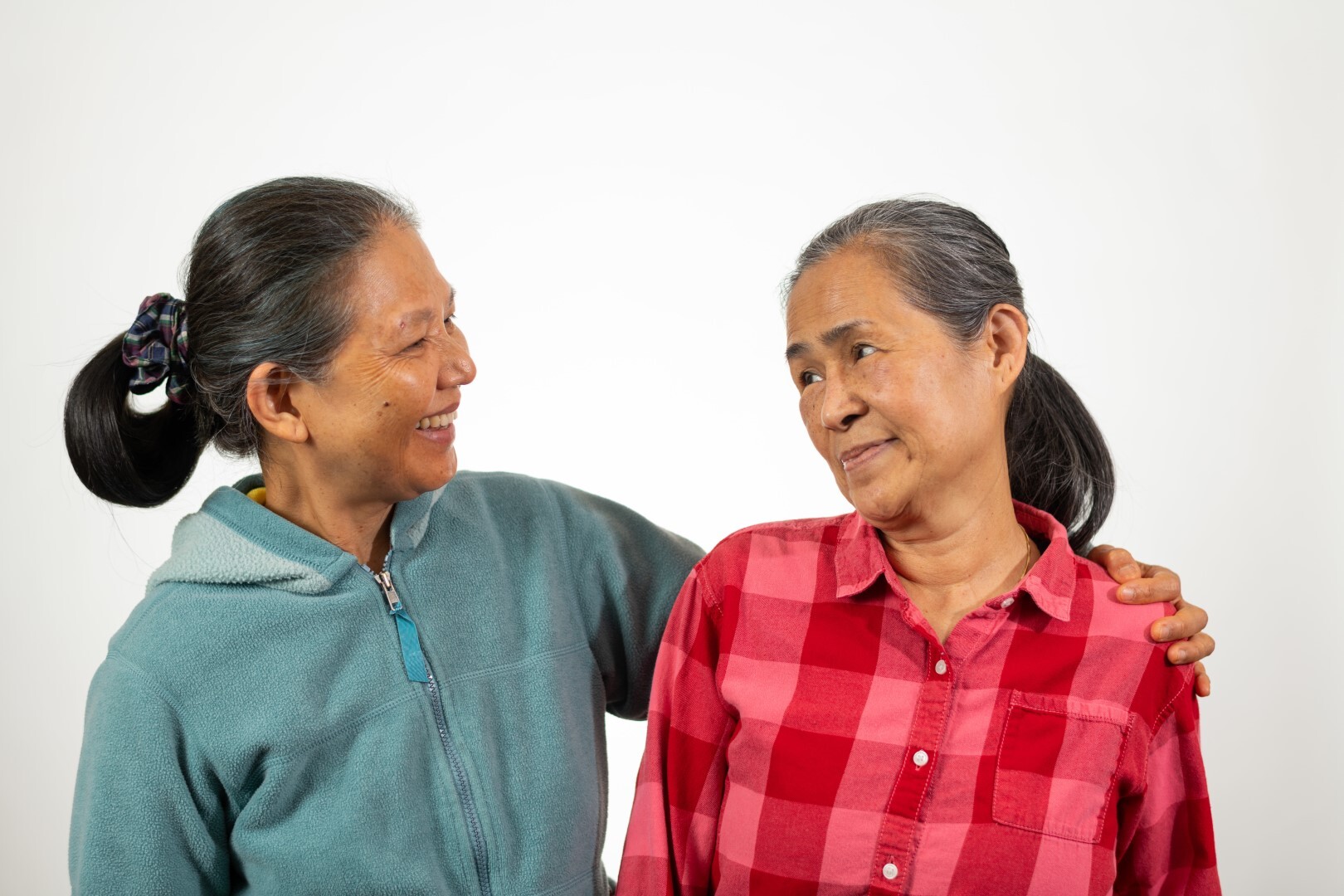 Classes & Workshops
Vermont Women's Mentoring Program Mentor Training
Are you interested in making a positive difference? Become a mentor! Mercy Connections provides a 5-week training program–Wednesdays, March 1, 8, 15, 22 and 29 from 5:30-7:30 p.m. (the final week is from 5:30 - 8:00 pm) –and ongoing support, including mentor support group meetings, education on issues that affect the re-entry process, and healthy social events.
---
Mentors come from all walks of life and are asked to make at least a one-year commitment. They support, coach, and function as new, healthy companions to trauma-affected women+ facing myriad challenges including addiction, mental illness, loss of employment, and housing challenges.
Pairs of women are carefully matched for a successful experience. Women interested in the training do not need to have prior knowledge of the criminal justice system or mentoring experience to participate.
Since 1985, Vermont's population has grown 35 percent while its incarcerated population has grown 300 percent. In the same period, Vermont's female inmate population has grown tenfold. Annually, more than 1,400 women cycle through the Women's Correctional Facility in South Burlington. According to the VT Department of Corrections, over 50% of women released in Vermont return to jail for a new crime in their first year, post-incarceration.
These alarming trends speak to the urgent need for successful interventions to assist women in completing programs as alternatives to incarceration as well as in supporting them to reenter the community and not re-offend. The Vermont Women's Mentoring Program has a proven track record of helping women to successfully reestablish their lives, post-incarceration. The support of a mentor promotes systemic and permanent change to the rate of incarcerated women by reducing risk behaviors associated with recidivism.
For more information, please contact Joanne Nelson, Director of Justice and Mentoring Programs, at jnelson@mercyconnections.org or (802) 846-7164.