Wellbeing & Self Care: Tools and Practices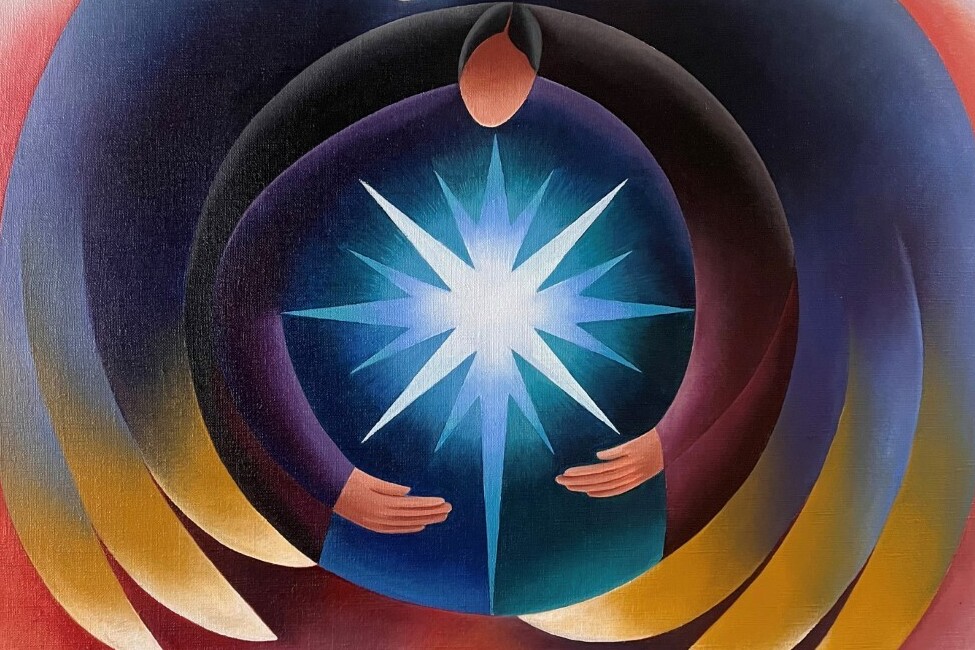 Classes & Workshops
Wellbeing & Self Care: Tools and Practices
Learn alternative self-care healing tools you can practice on yourself at home to help you release stress and tension from your body and mind, recharge yourself, gain clarity or new perspective, and allow you to respond to challenges in supportive, life-affirming ways.
---
Schedule: Wednesdays, April 5 - May 3 from 12:30 - 1:30pm
Instructor Bio:
Naomi Mitsuda, Wellbeing & Self-Care: Tools and Practices
Naomi Mitsuda is a holistic energy coach whose focus is on validating and nurturing your inner being, truth and freedom. She offers transformational classes that empower you with self-care tools and practices. Naomi is also a graduate of our Small Business Start Up Class.