Photographer needed!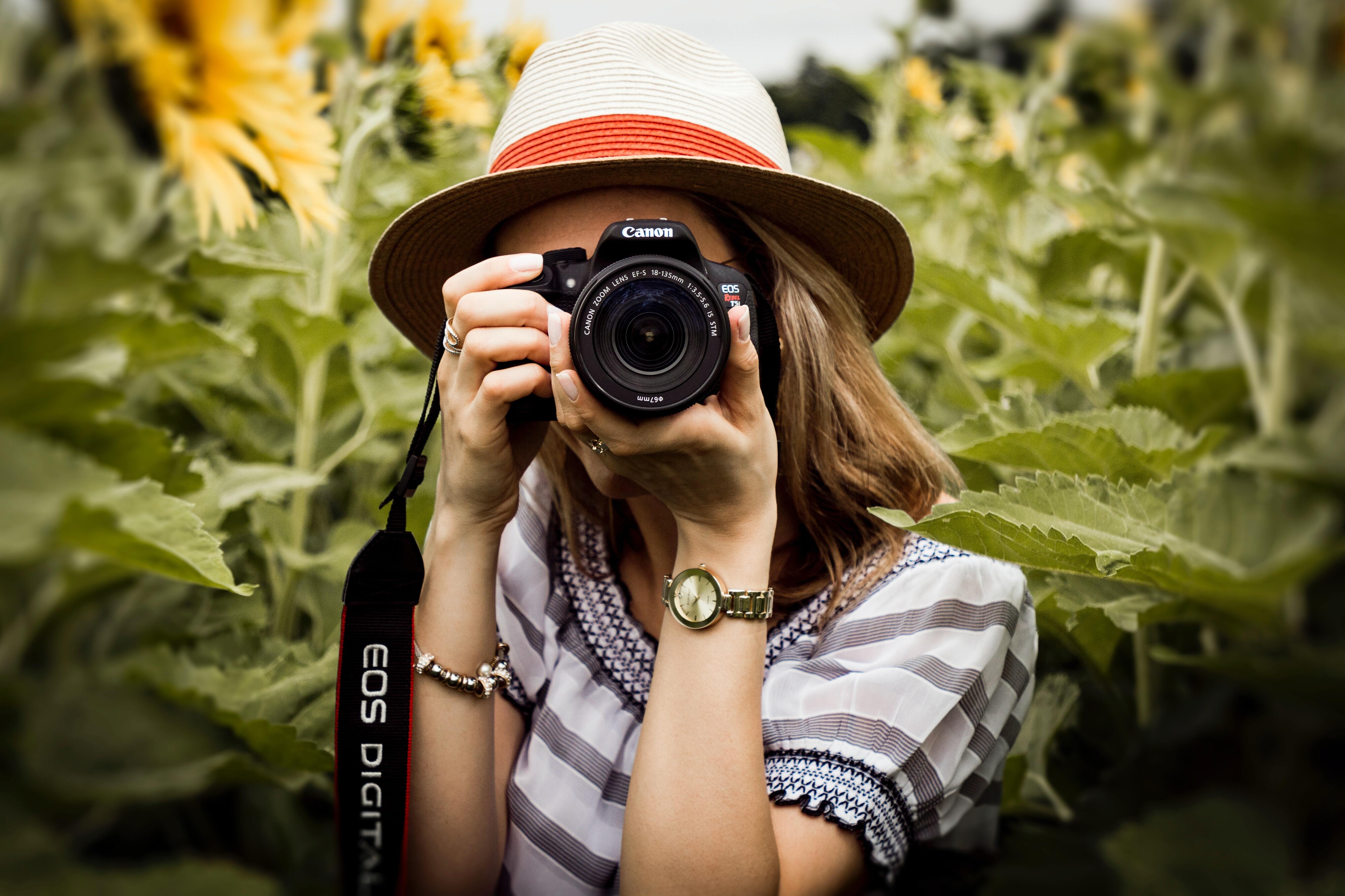 NEWS & Events
Photographer needed!
Mercy Connections is overhauling its website & updating other marketing materials. We need high quality images to illustrate our work within our website, social media campaigns, and print collateral.
---
---
More News & Events
At the organization's annual celebration on June 7th, the Sisters of Mercy were honored for their service to Vermont, including teaching and administering in schools and parishes across the state, serving on boards and in leadership positions for state agencies and non-profit service organizations, and for the founding of Mercy Connections.