Photographer needed!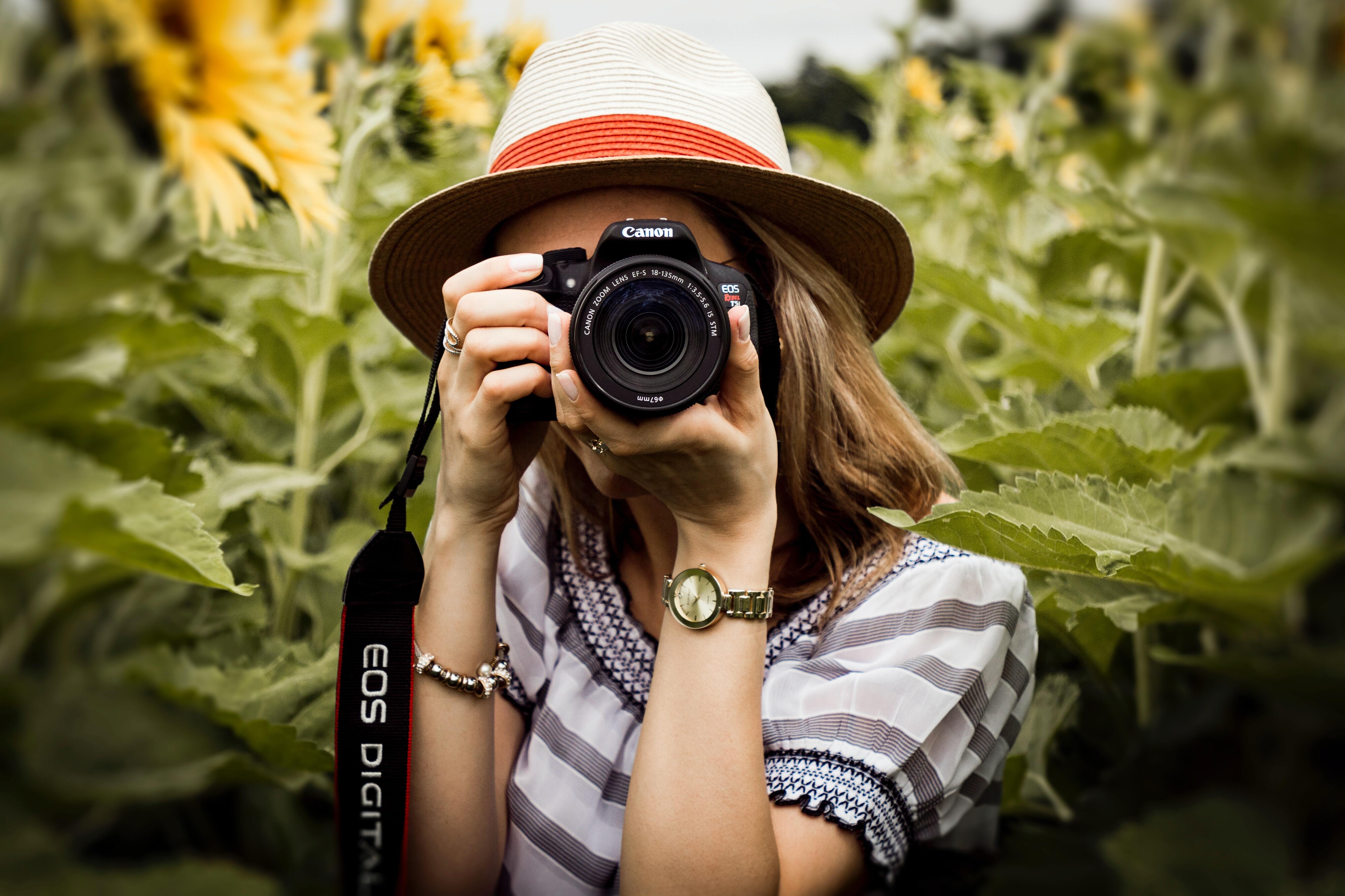 NEWS & Events
Photographer needed!
Mercy Connections is overhauling its website & updating other marketing materials. We need high quality images to illustrate our work within our website, social media campaigns, and print collateral.
---
---
More News & Events
Mercy Connections' Vermont Women's Mentorship program provides a path for women+ to rebuild their lives.