Opening doors for entrepreneurs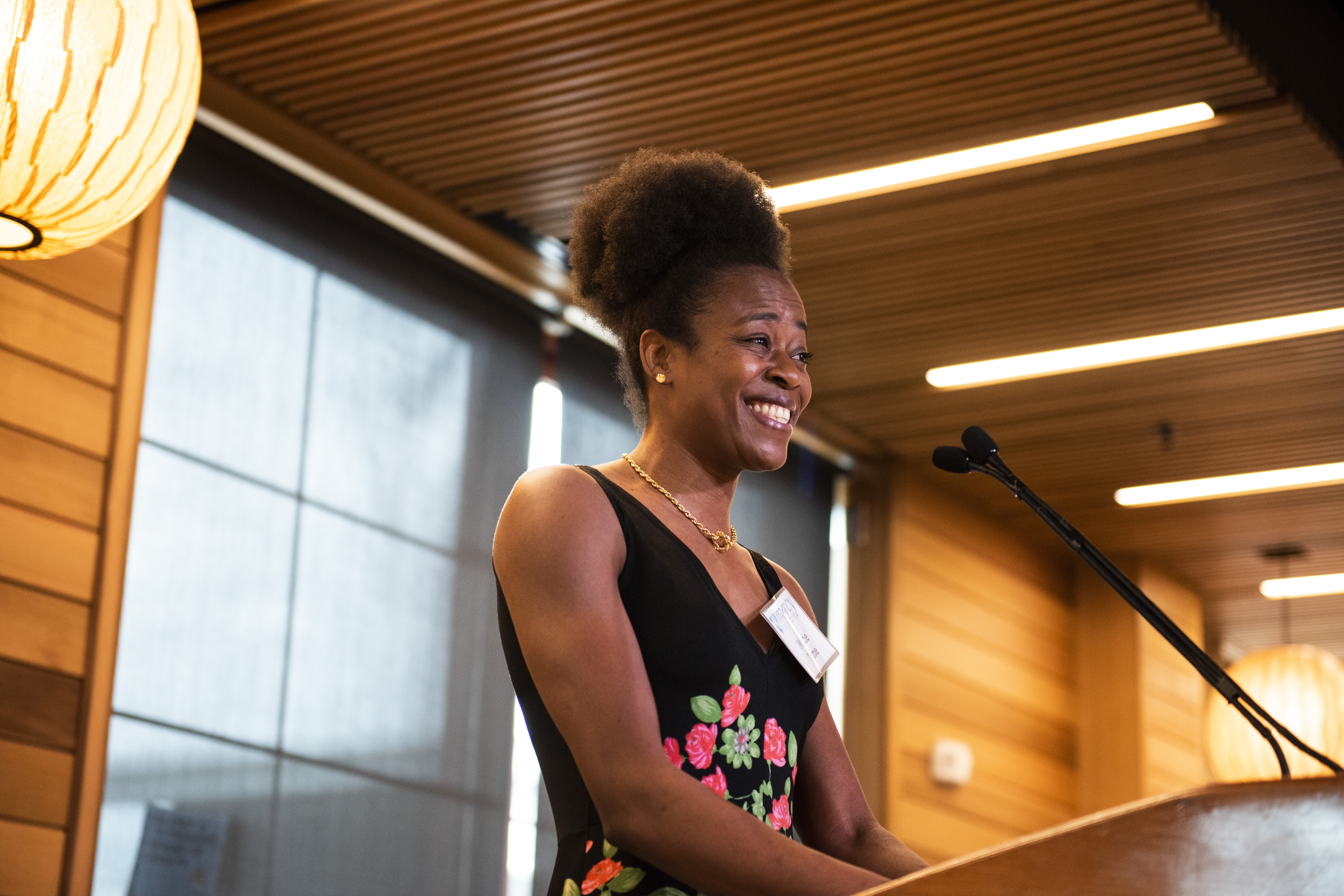 STORY
Marie
Opening doors for entrepreneurs
"Mercy Connections, to me, was an open door to the Burlington and Vermont community. I want to be an inspiration to those who face difficulties in life. No matter what YOU are going through, you can use your story to inspire others."
---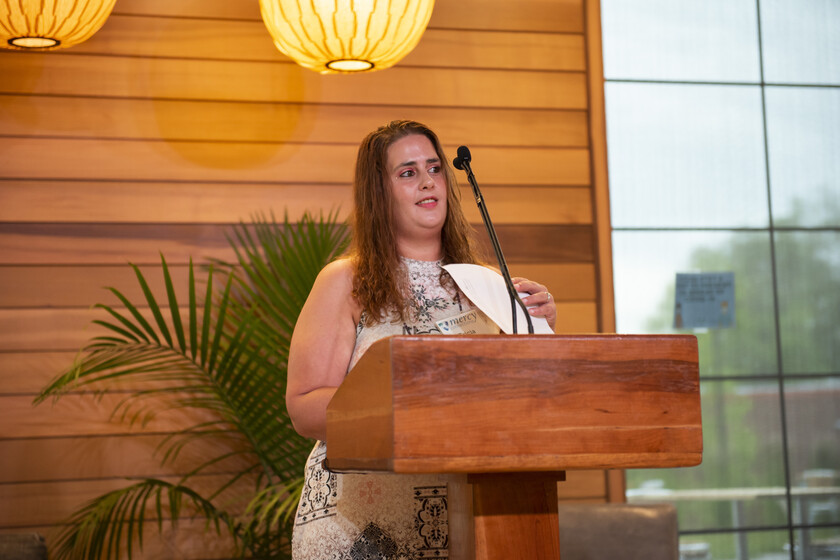 Becoming a Leader
Tricia
"I cannot wait to start helping others like they have helped me. Mercy Connections has been such a positive support system in my life and to my sobriety."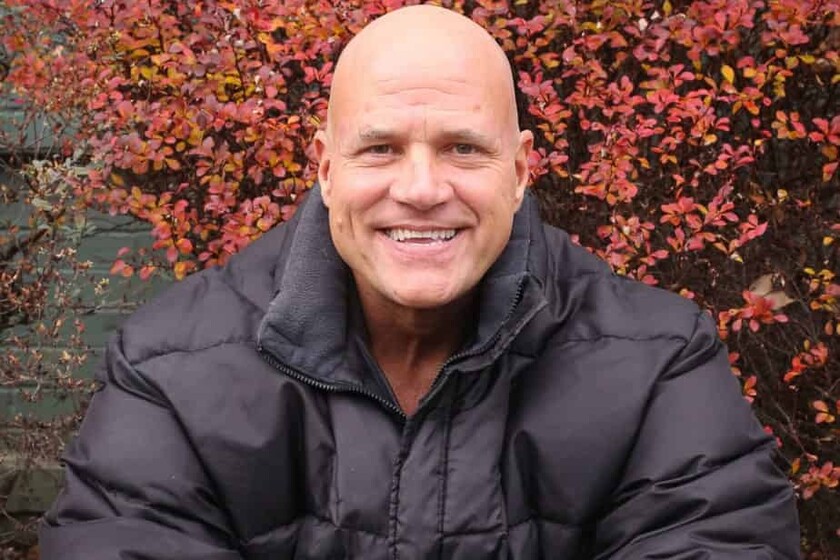 Mercy Connections taught me to give back
Mark
"It may not be at a fast pace, but I'm inspired to keep moving forward."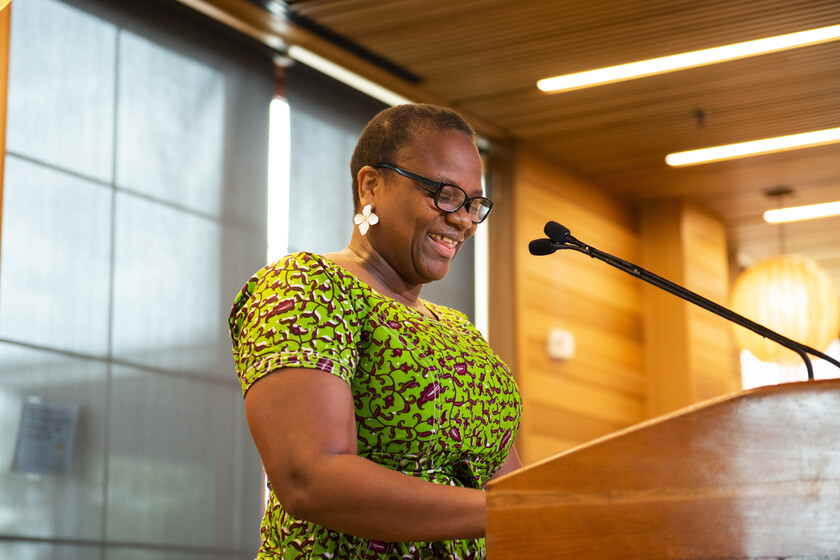 New U.S. citizen & graduate
Linda
"Mercy Connections has given a lot of refugees and immigrants the opportunity to pursue their dreams in life."