Bookkeeping - Beyond the Boring (Small Business Workshop Series)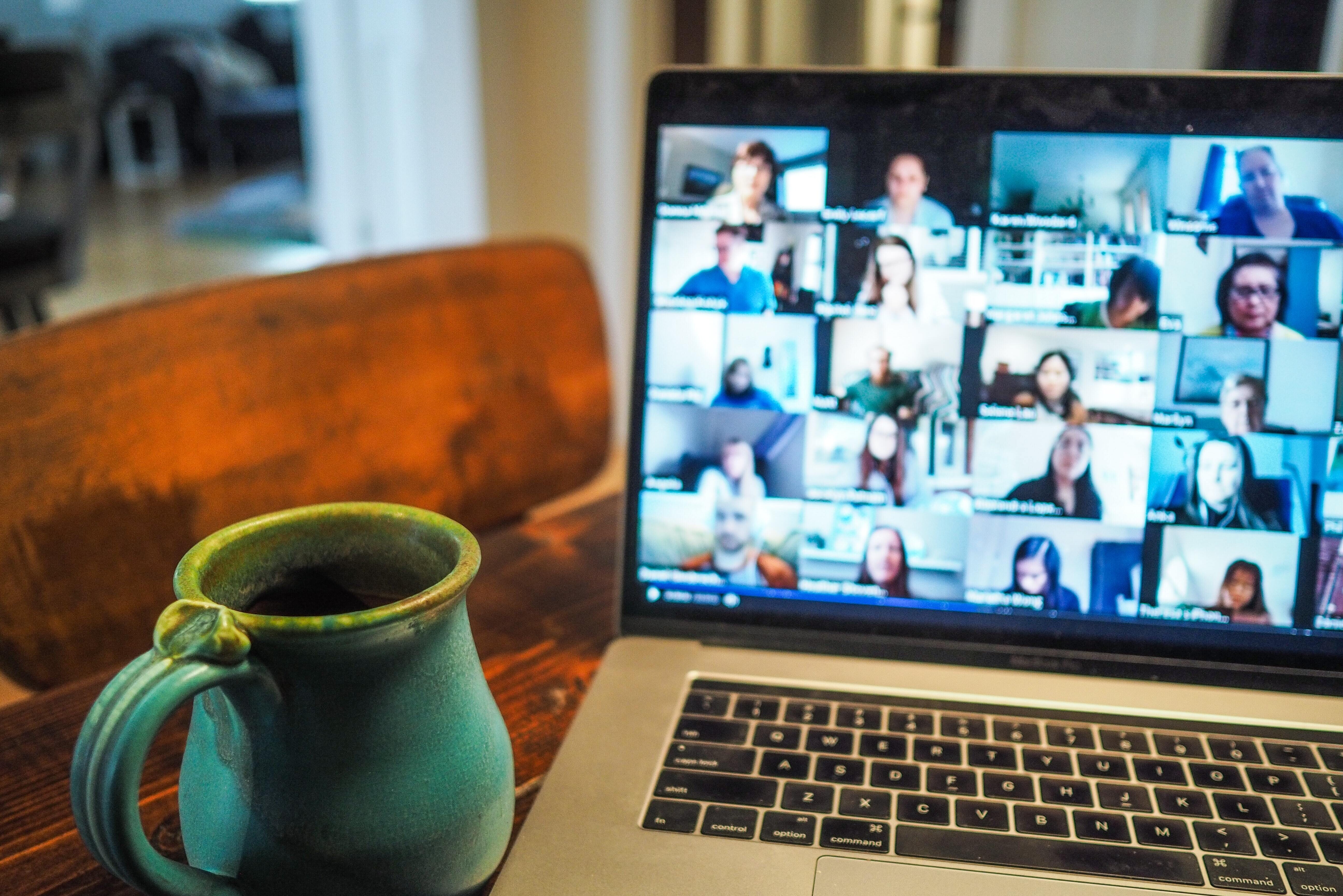 Classes & Workshops
Bookkeeping - Beyond the Boring (Small Business Workshop Series)
Beyond the Boring presented by Kaela Coble of KPC Bookkeeping, the first of our small business workshop series delivered by local experts and designed to help you run your business with more skill and less stress. Get a high level overview of bookkeeping from Kaela Coble, owner of KPC Bookkeeping.
---
Learn what you should be doing now if you don't yet have a bookkeeper, how to know when to hire a bookkeeper and how to find an excellent one, how to avoid getting scammed, and - most fun of all - how to pay yourself! Perfect for people in the early stages of their business who are panicked at the idea of tax season.
Workshops are FREE of charge and take place from 12-1PM every other Wednesday via Zoom.