About Us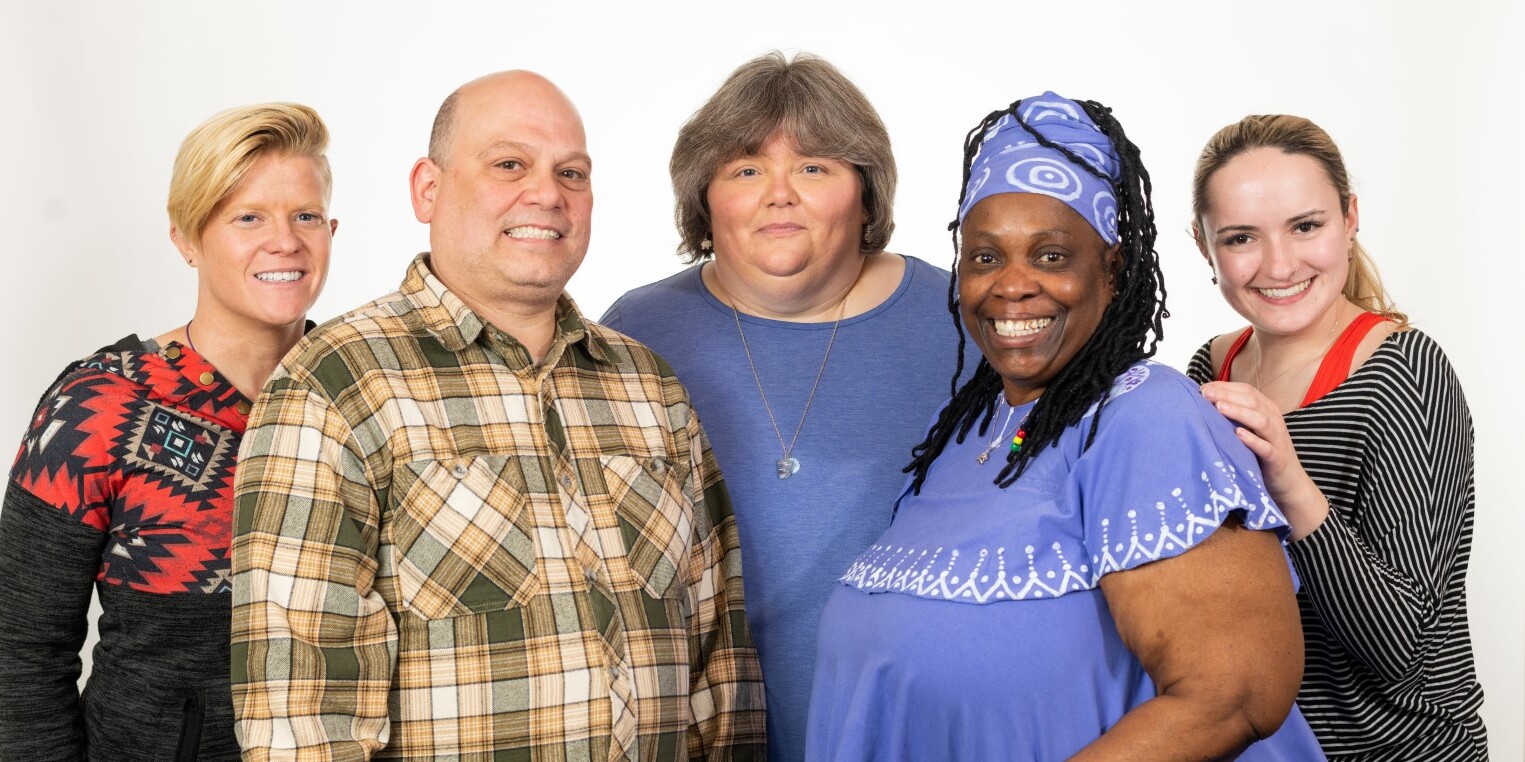 About Us
A Mission-driven Organization
Mercy Connections is a place to learn, grow, heal, and build community. It brings people together to nurture connections and build networks which offer participants, volunteers, and other partners a rewarding opportunity for personal growth.
The whole is greater than the sum of its parts.
Today, Mercy Connections is a robust, highly-regarded organization, annually serving a community of more than 450 adults. All programs are grounded in gender-sensitive, evidence-based, restorative justice practices and the belief that every person deserves dignity, compassion and the opportunity to pursue personal aspirations within a supportive learning community. Ninety percent of those served identify as women; 85% are low-income; 80% self-report mental health challenges; and 38% are people of color.
---