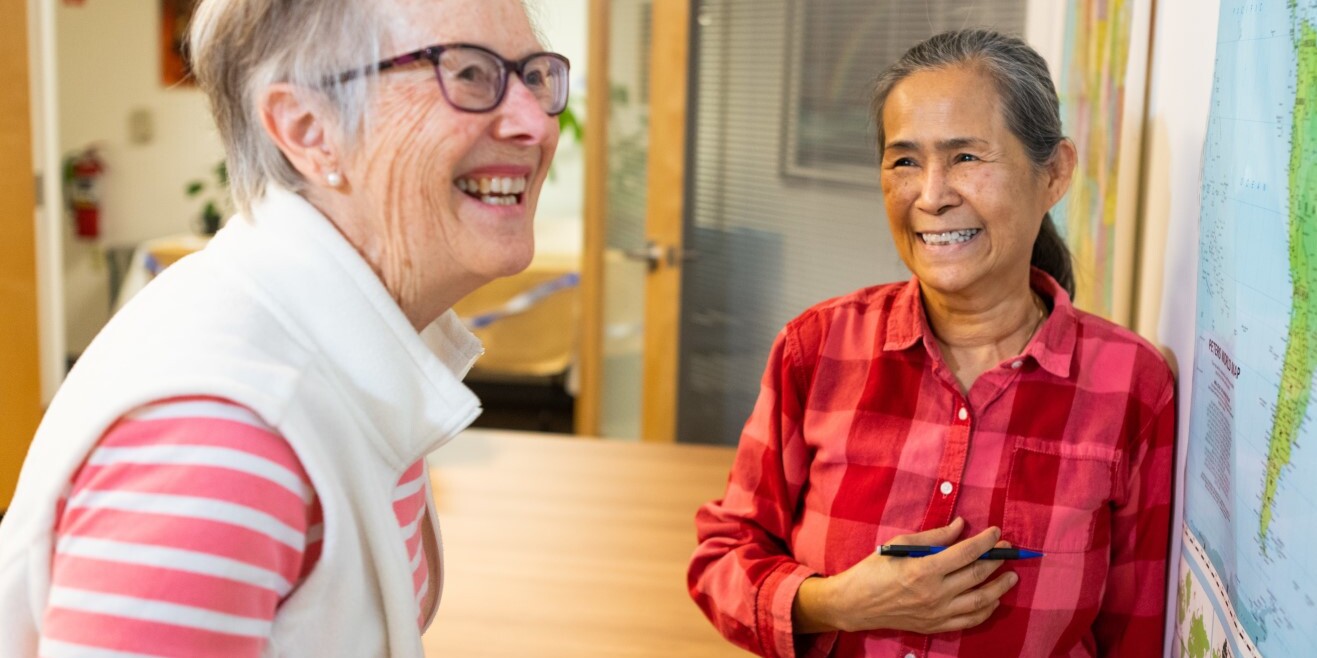 Where learning & living come together
At Mercy Connections, every person, regardless of life circumstances, experiences dignity, compassion, and the opportunity to pursue personal aspirations within a supportive community. Our programs change lives.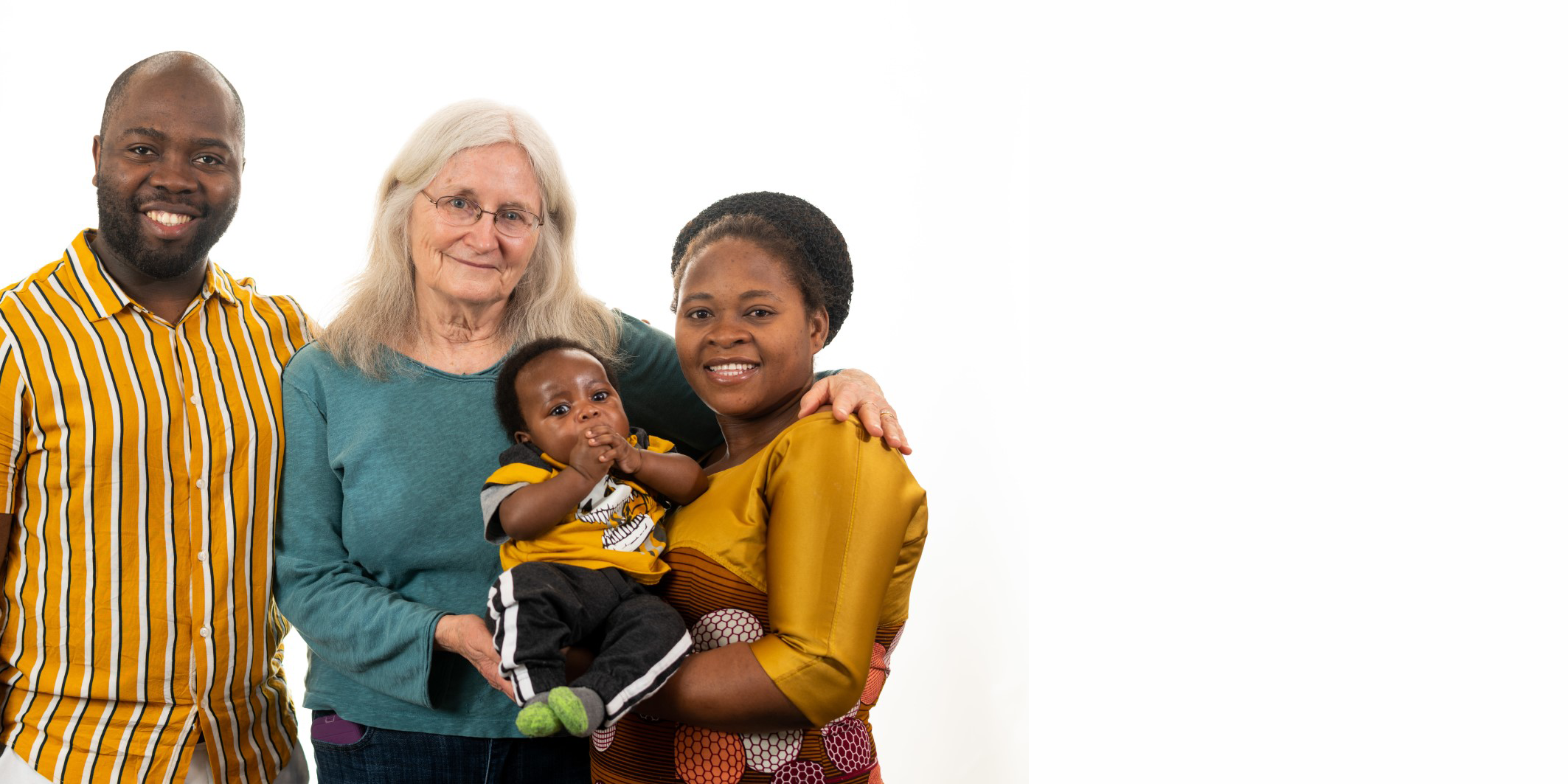 Your service matters
Volunteers are critical pieces of Mercy Connections, interwoven into people's lives and success stories, making our whole community a better place. We can't do this work without you.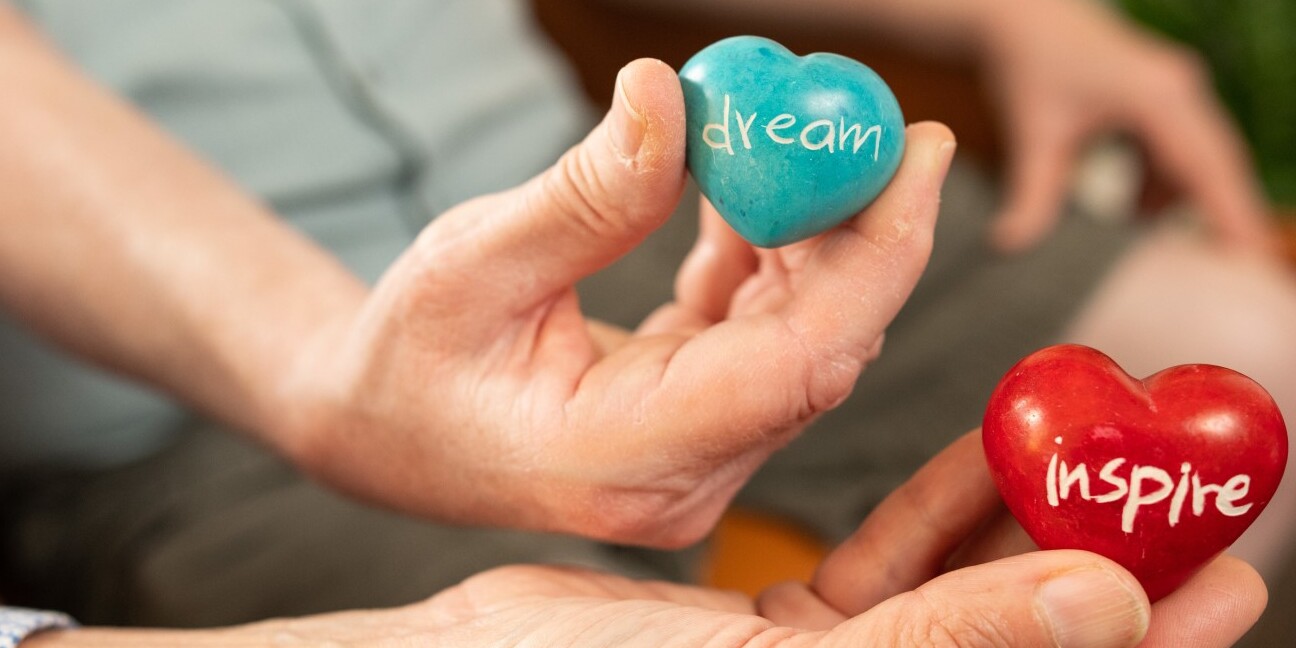 There's power in numbers
Primarily funded by donors and private foundations, your investment in Mercy Connections makes a meaningful difference right here in Vermont. Please help support this mission.
Deep community impact
As an educational and social justice organization, Mercy Connections empowers people to make significant life changes. It is a place to learn, grow, heal, and build community. Everyone—participants, volunteers, donors, and sponsors, alike—is a critical piece of our symbiotic mix. When all the pieces come together, we can all be the best we can be.
30 businesses launched
This year, 30 new businesses were launched in Vermont. This is an increase from 11 businesses the year prior.
1,682 meals and essentials provided
Healthy and fresh food are offered to participants, along with other essentials, each week.
9,135 hours of service
179 volunteers contributed more than 9,135 volunteer hours.
99 programs delivered
We continued to meet the needs with a variety of programs this past year.
100% gained connection
Every one of our program participants reported increased feelings of hope, connection or belonging.
98% made progress
Participants made progress toward their academic and life goals.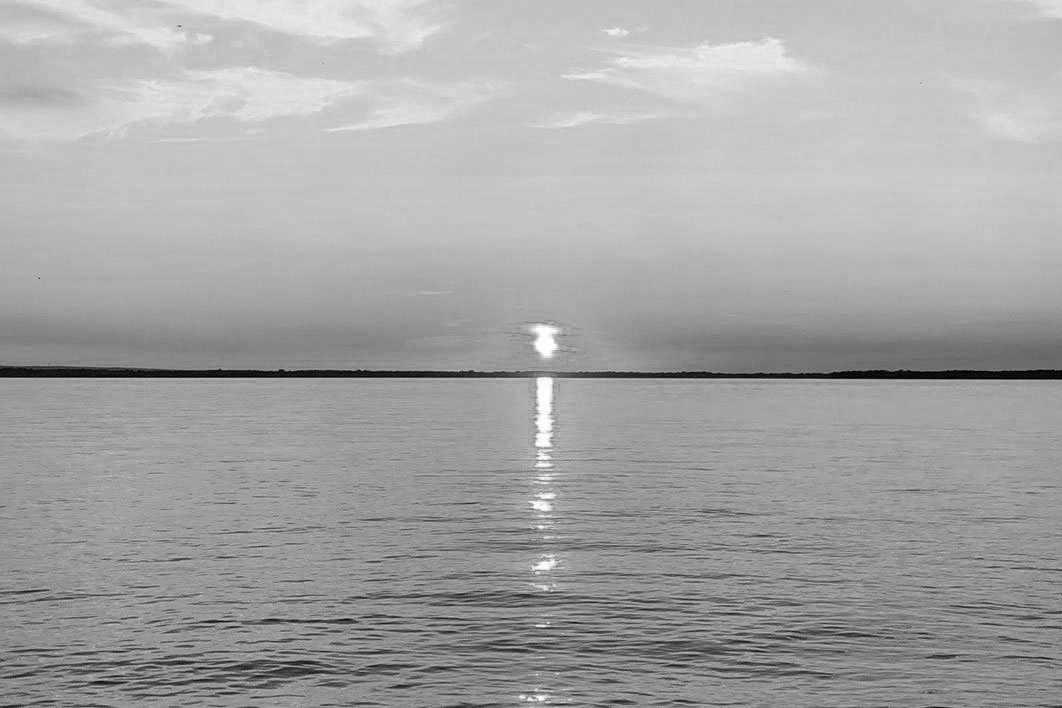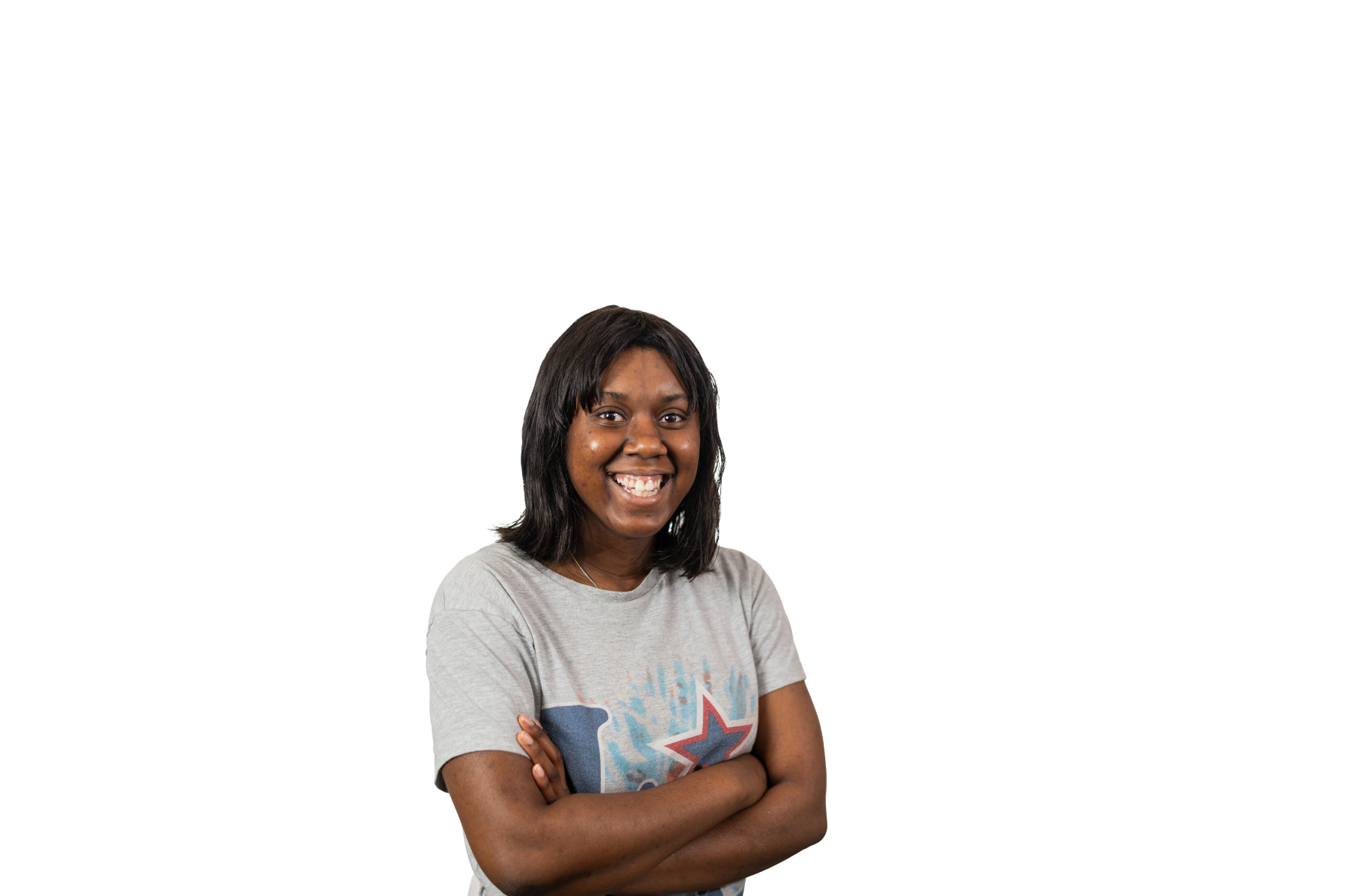 The whole is greater than the sum of its parts
At Mercy Connections, we bring people together to nurture connections and build networks which offer participants, volunteers, and other partners a rewarding opportunity for personal growth.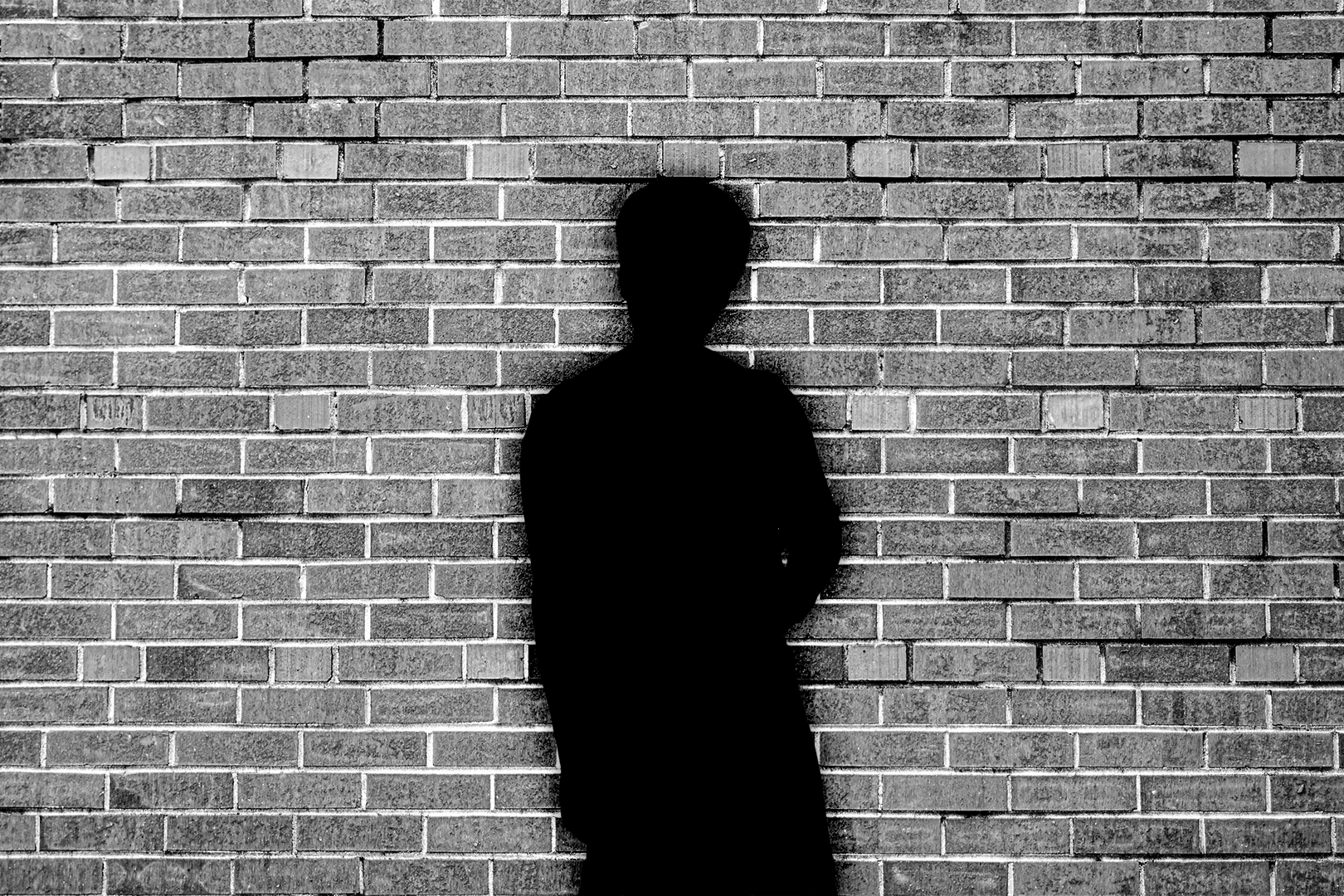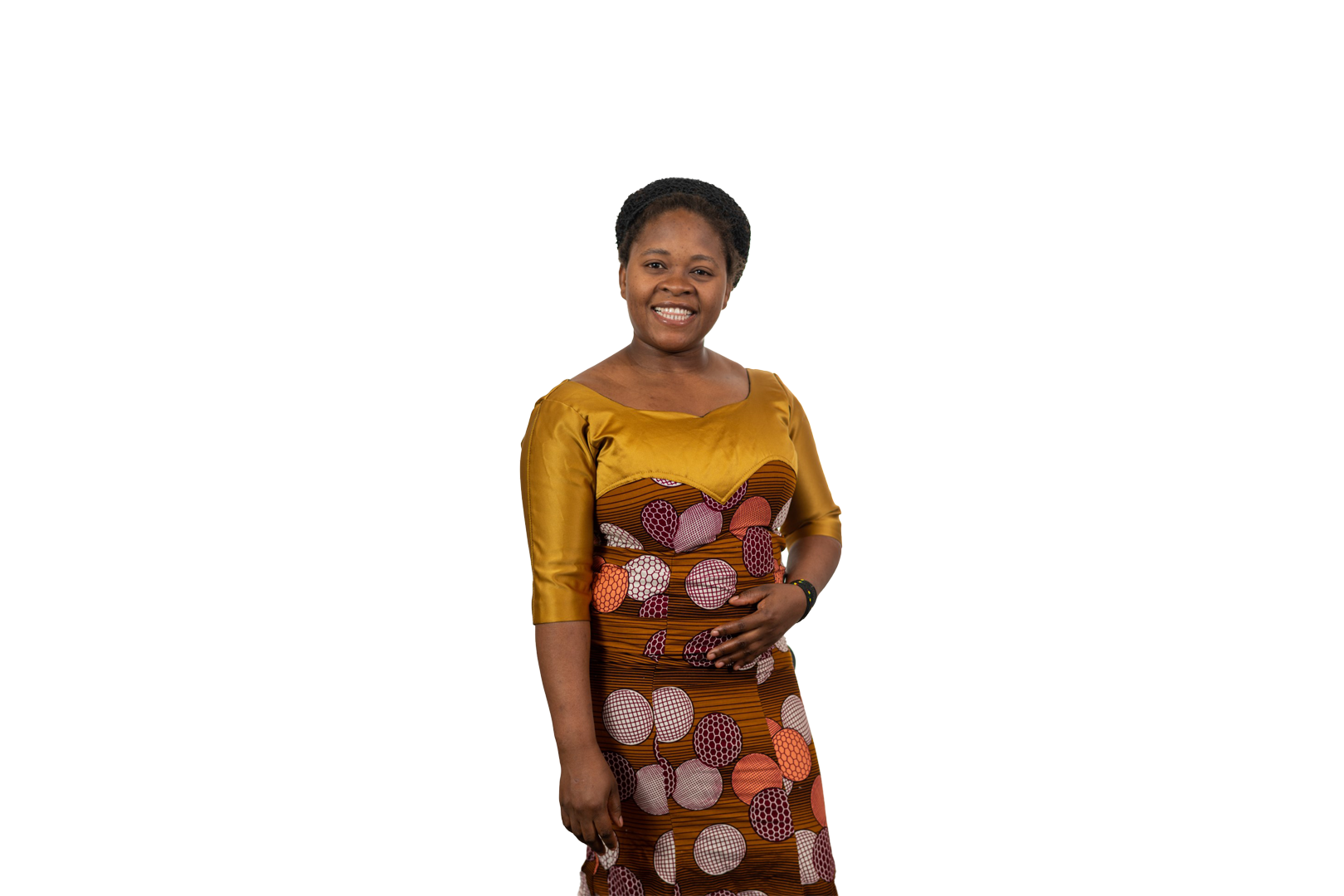 STORY
Our Stories
Read stories from our participants that describe the impact of Mercy Connections.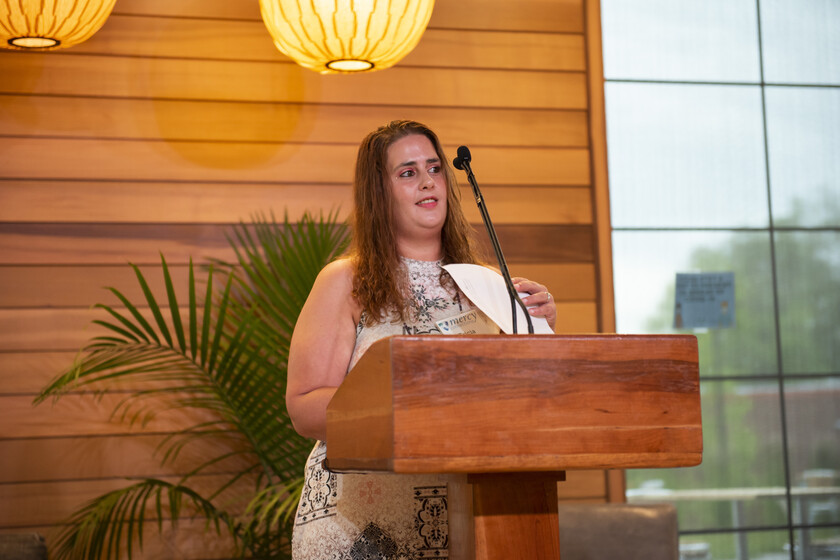 Becoming a Leader
Tricia
"I cannot wait to start helping others like they have helped me. Mercy Connections has been such a positive support system in my life and to my sobriety."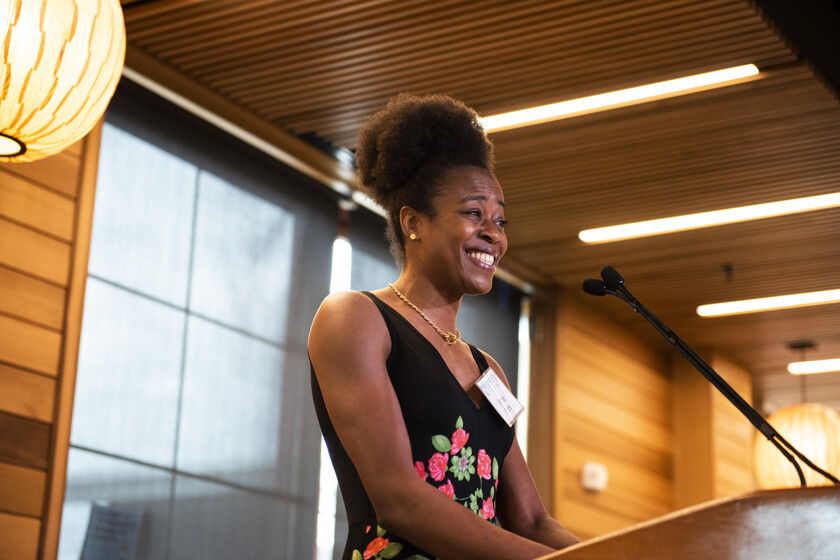 Opening doors for entrepreneurs
Marie
"Mercy Connections, to me, was an open door to the Burlington and Vermont community. I want to be an inspiration to those who face difficulties in life. No matter what YOU are going through, you can use your story to inspire others."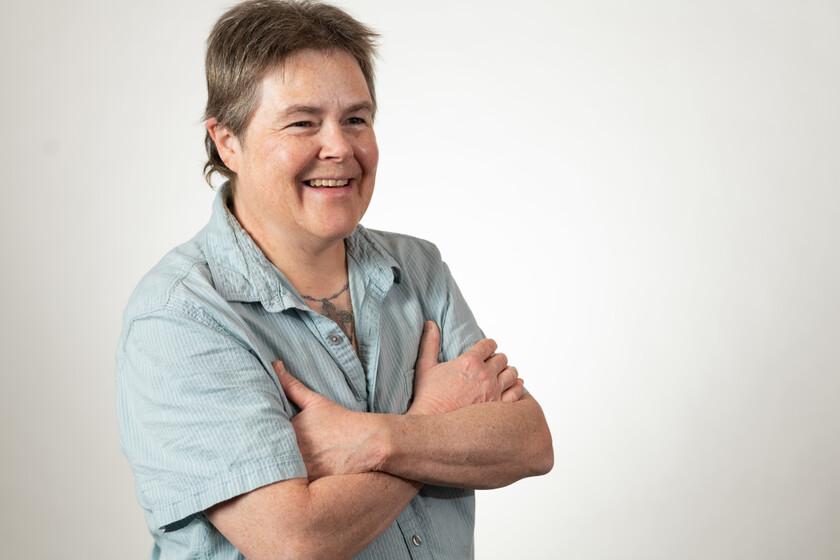 I became my own best advocate through Mercy Connections
Maribeth
"I've been going to Mercy Connections for three years, and there I have a loving supporting community. There's the family you are born into and the family you make."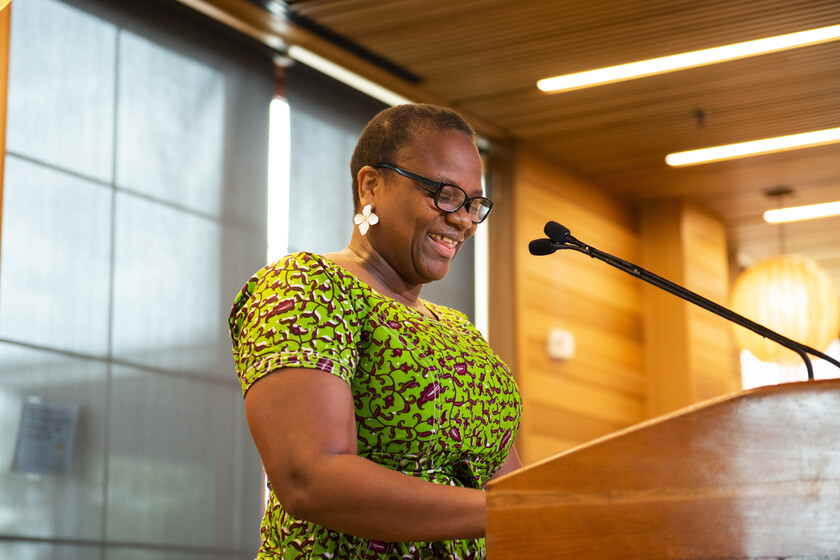 New U.S. citizen & graduate
Linda
"Mercy Connections has given a lot of refugees and immigrants the opportunity to pursue their dreams in life."