Personal Growth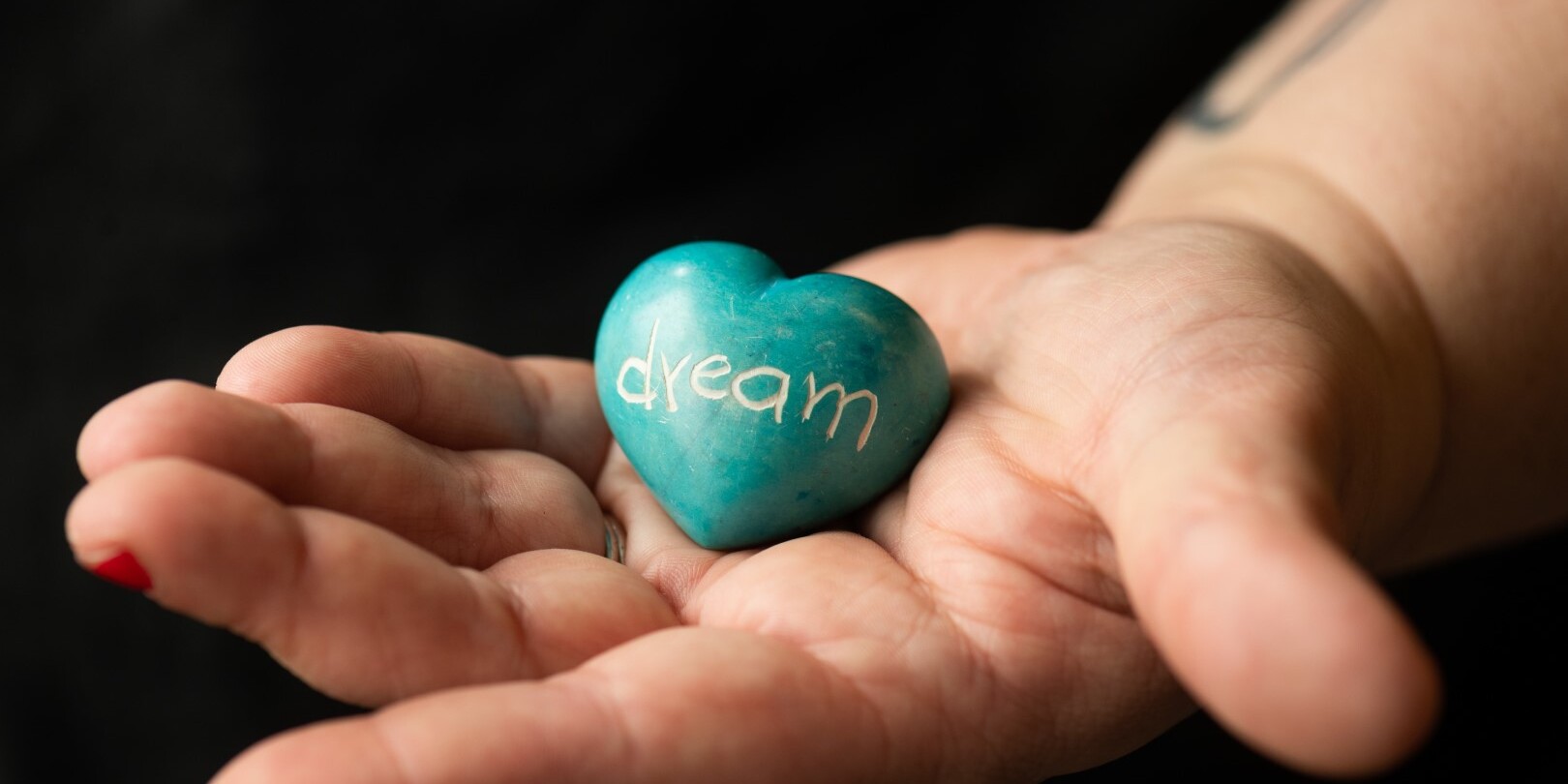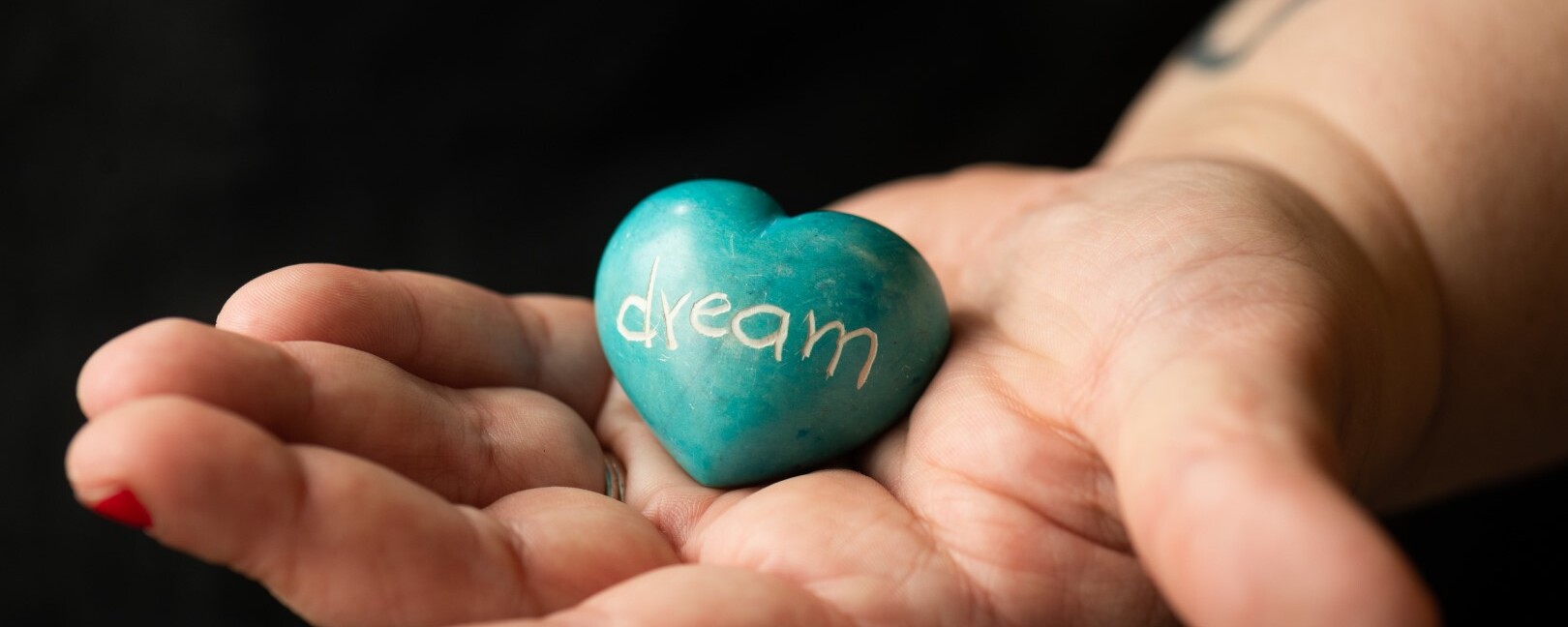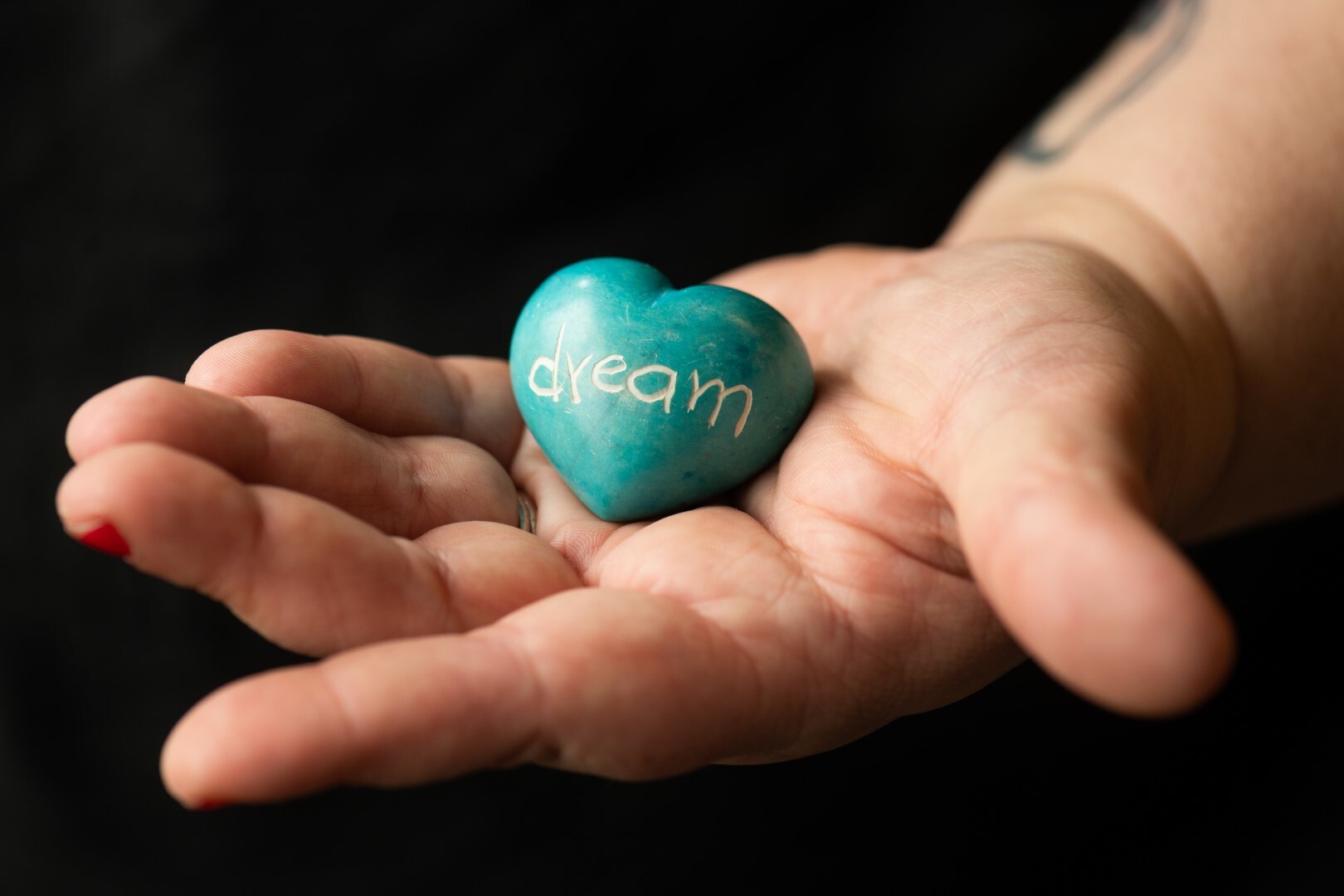 Personal Growth
Programs to inspire confidence & balance
Participants find their core strengths and make positive changes that can transform their lives.
---
Supportive classes in a healing environment
All of our personal growth programs give people a sense of belonging and validation. Participants are always treated with respect and kindness so that they may learn, cultivate inner strengths, and find purpose.

All programs are free and are open to any student, aged 18+, all genders unless otherwise noted.
Questions? Call us at (802) 846-7063 and we'll tell you more. We can help you find the right class that meets your needs right now.
Loading classes & workshops
"I received so much positive, encouraging support. I gained a vision of what's important to me and what I want to bring into and have in my life."

- 'Developing Self' class participant