History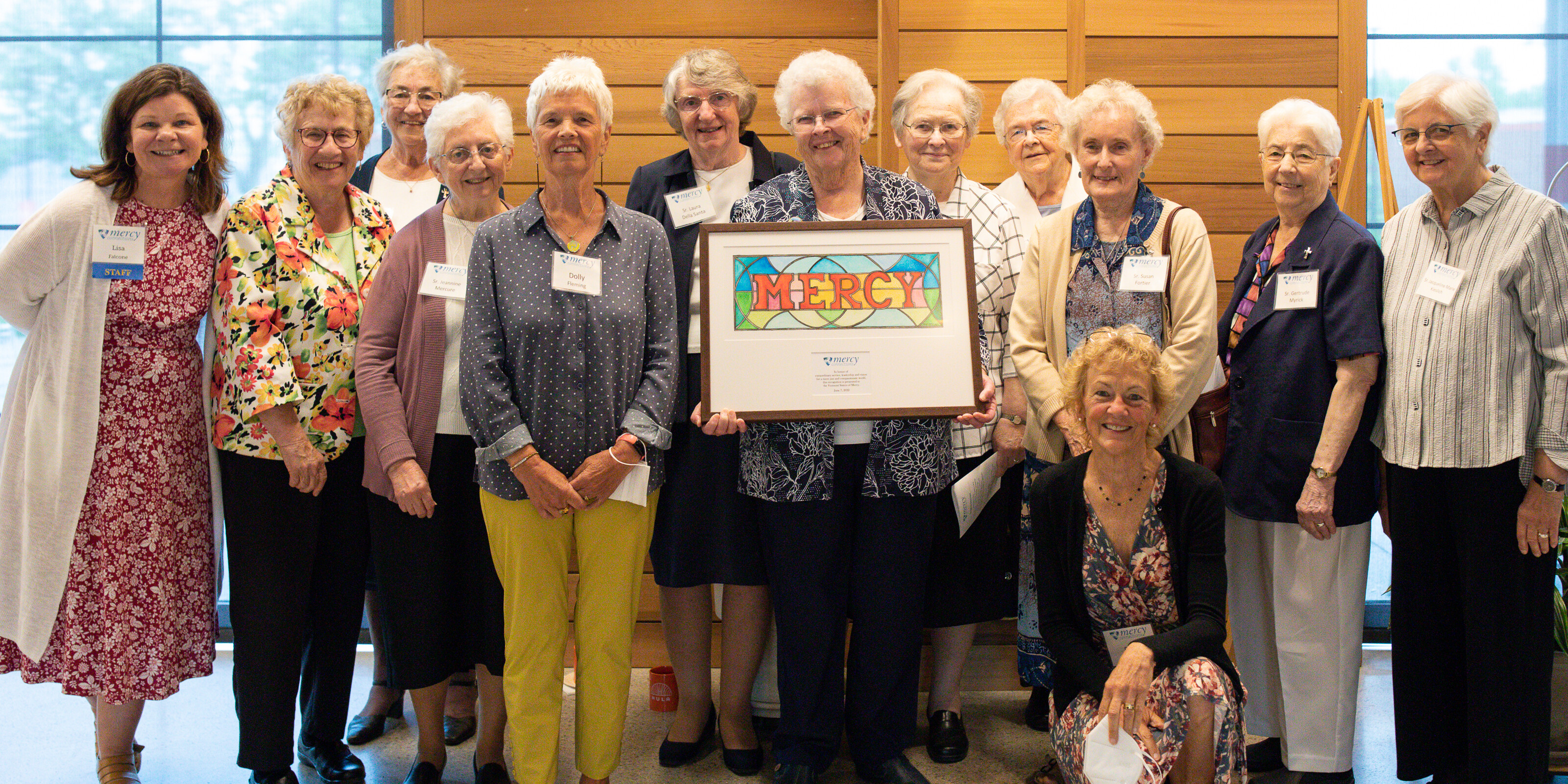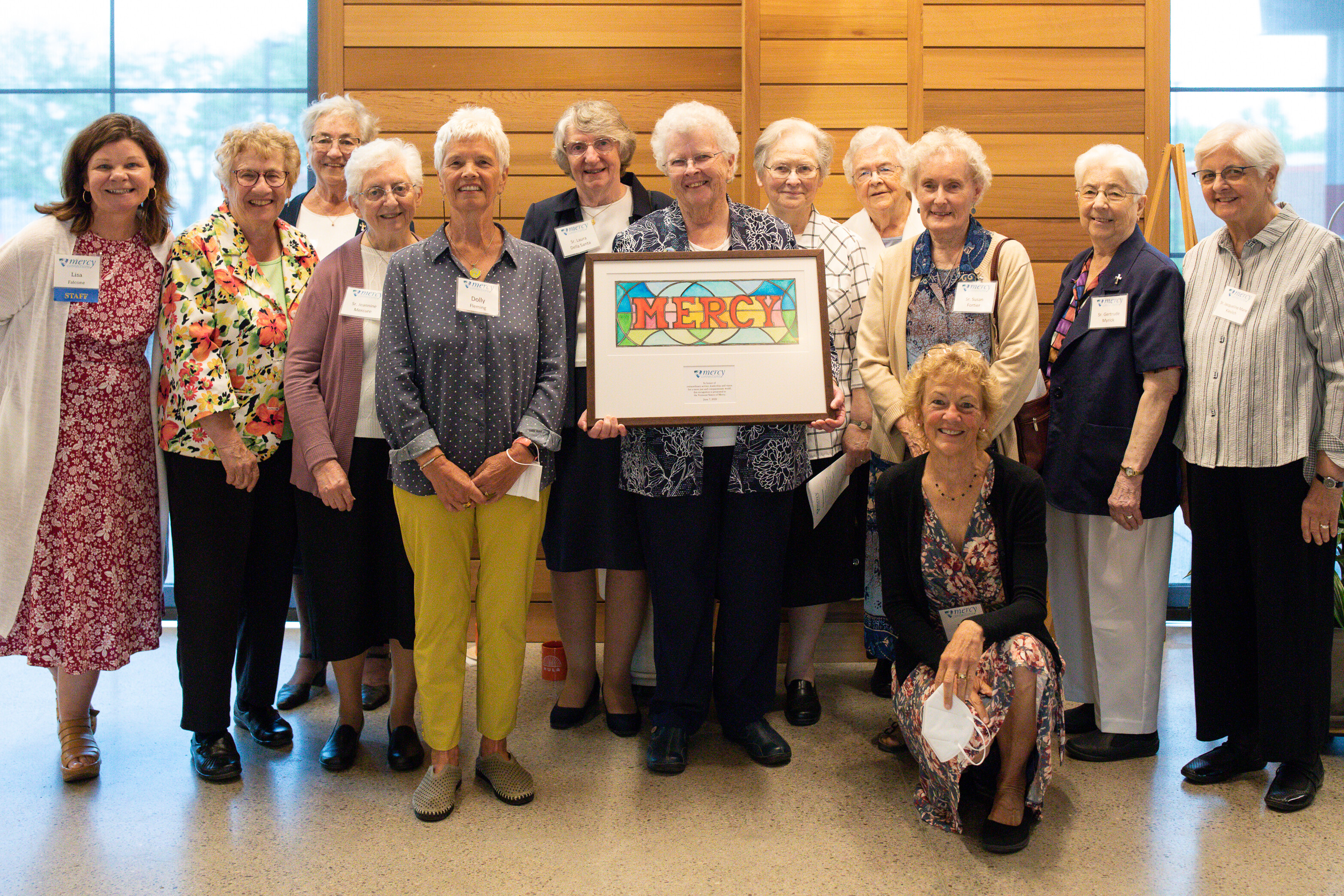 History
Deep roots in our community
Mercy Connections was founded in 2001 as a non-profit organization deeply grounded in the social justice philosophies of the Sisters of Mercy. The organization was created to continue the legacy of supporting underserved adults in education and community.
---
The future is a beautiful thing.
Our past is really inspiring, too.
Mercy Connections serves all people — regardless of race, religion, gender, or social status. Our founders, the Vermont Sisters of Mercy, have long been committed to equity, social justice and reducing poverty. The work of Mercy Connections reflects their service and critical beliefs.