Becoming a Leader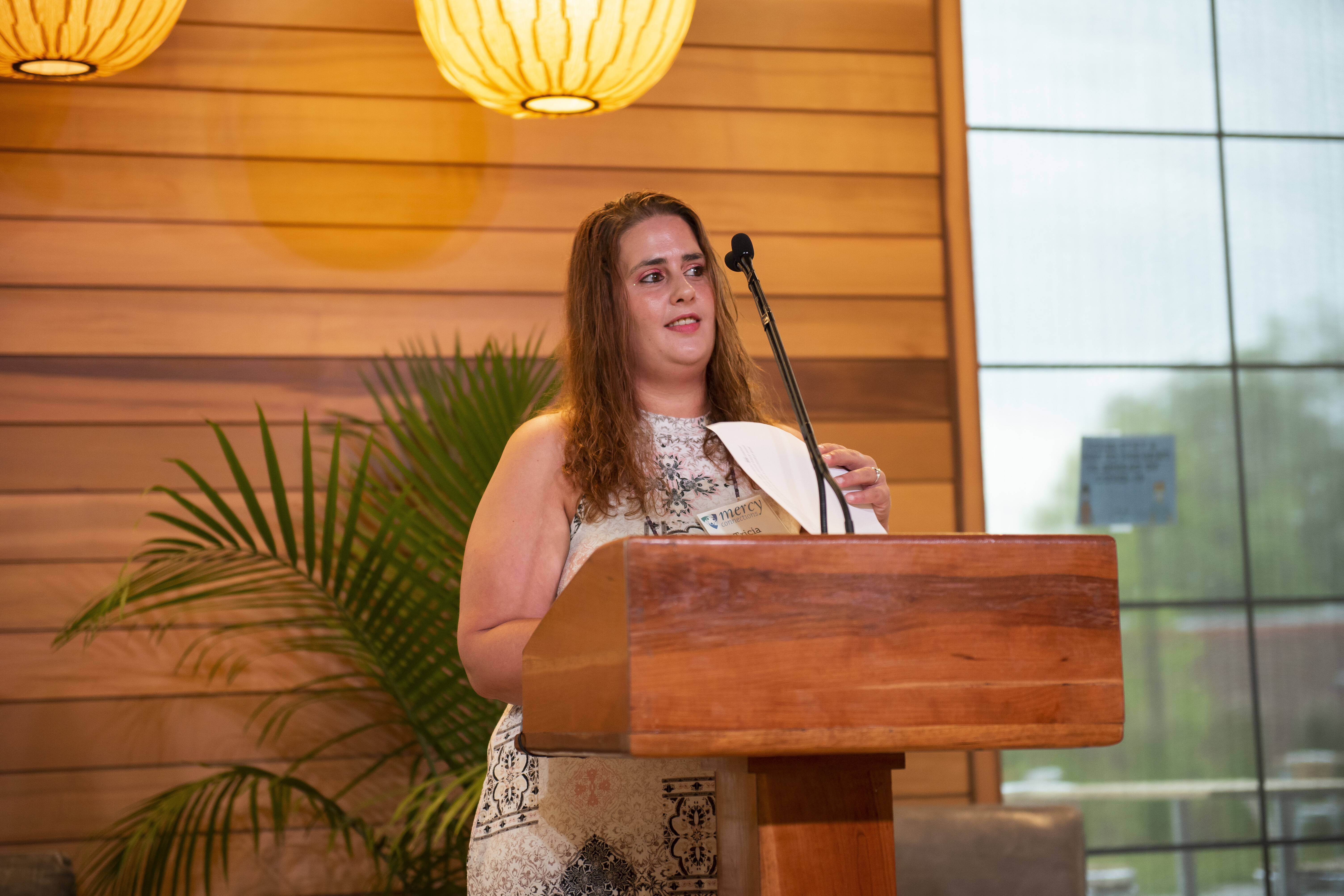 STORY
Tricia
Becoming a Leader
"I cannot wait to start helping others like they have helped me. Mercy Connections has been such a positive support system in my life and to my sobriety."
---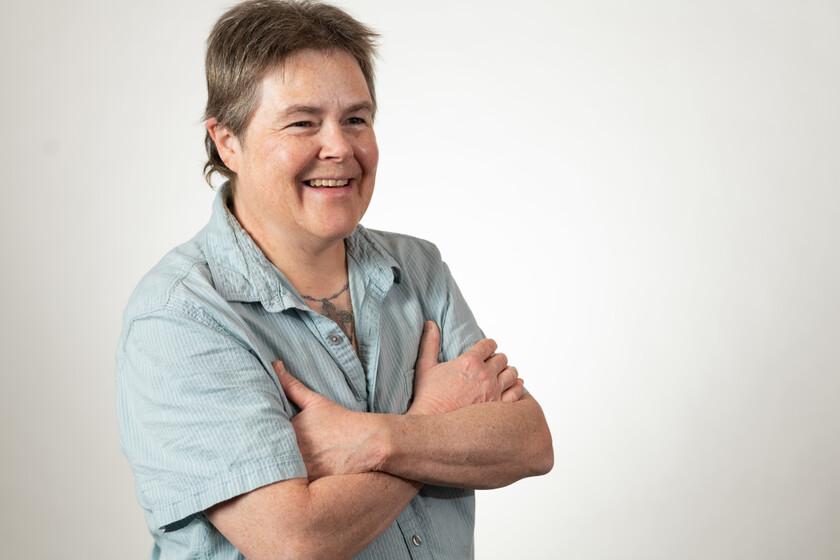 I became my own best advocate through Mercy Connections
Maribeth
"I've been going to Mercy Connections for three years, and there I have a loving supporting community. There's the family you are born into and the family you make."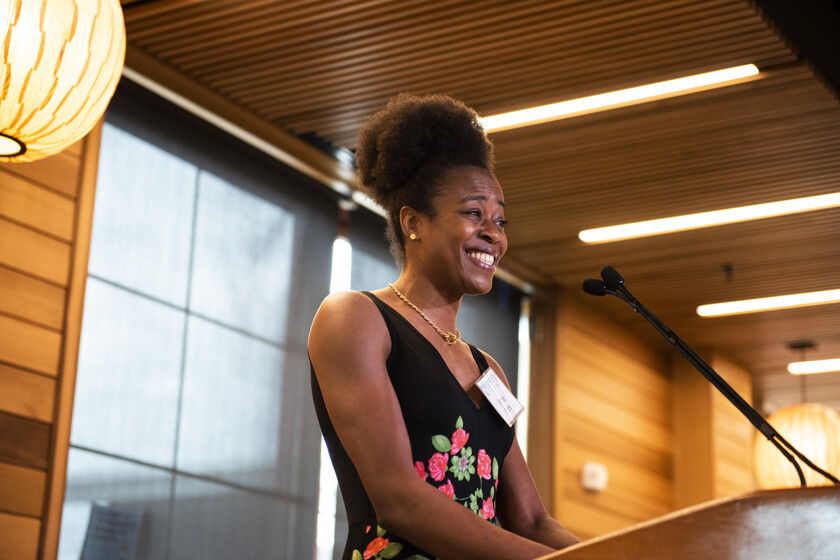 Opening doors for entrepreneurs
Marie
"Mercy Connections, to me, was an open door to the Burlington and Vermont community. I want to be an inspiration to those who face difficulties in life. No matter what YOU are going through, you can use your story to inspire others."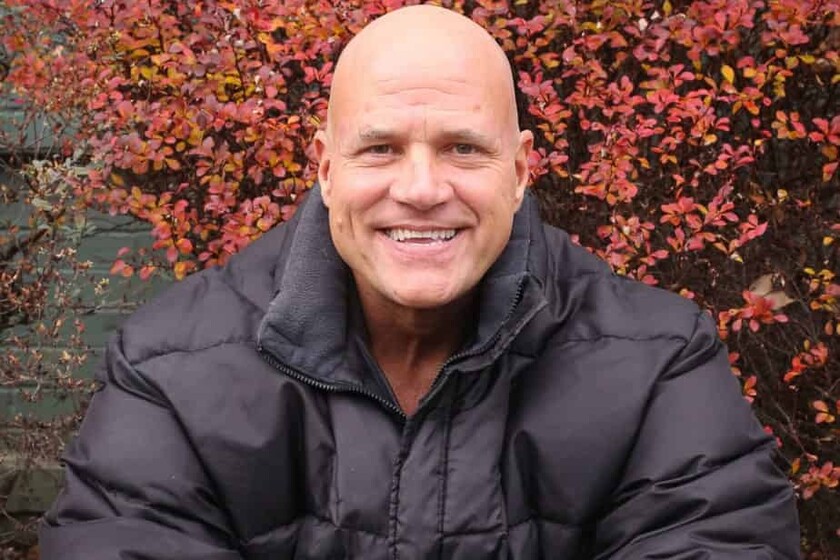 Mercy Connections taught me to give back
Mark
"It may not be at a fast pace, but I'm inspired to keep moving forward."