Mercy Connections taught me to give back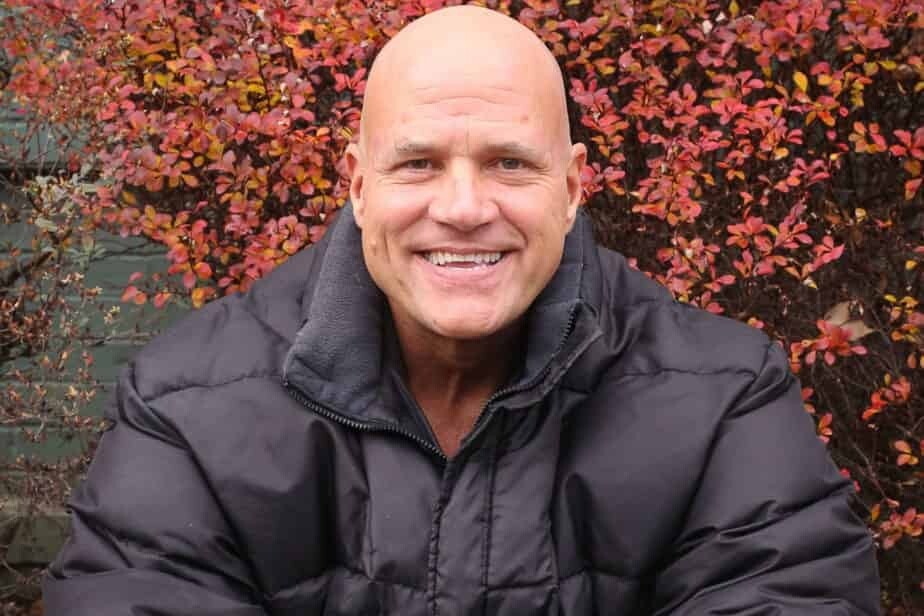 STORY
Mark
Mercy Connections taught me to give back
"It may not be at a fast pace, but I'm inspired to keep moving forward."
---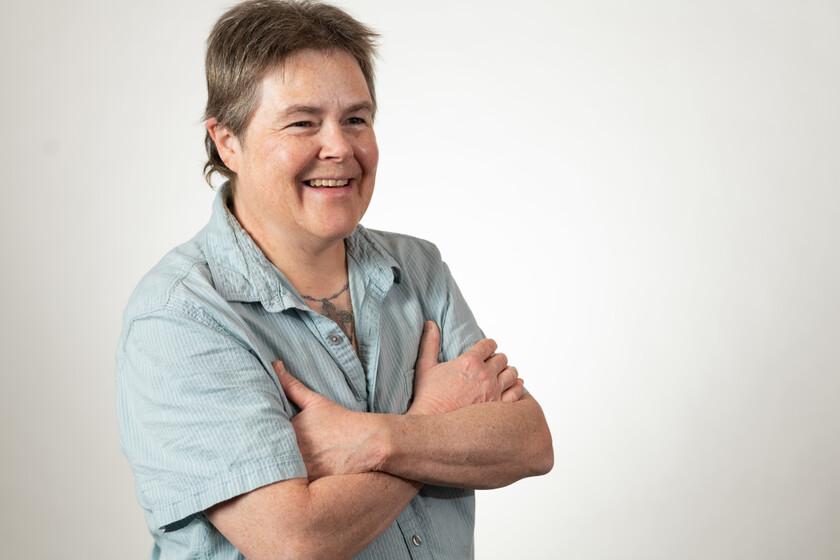 I became my own best advocate through Mercy Connections
Maribeth
"I've been going to Mercy Connections for three years, and there I have a loving supporting community. There's the family you are born into and the family you make."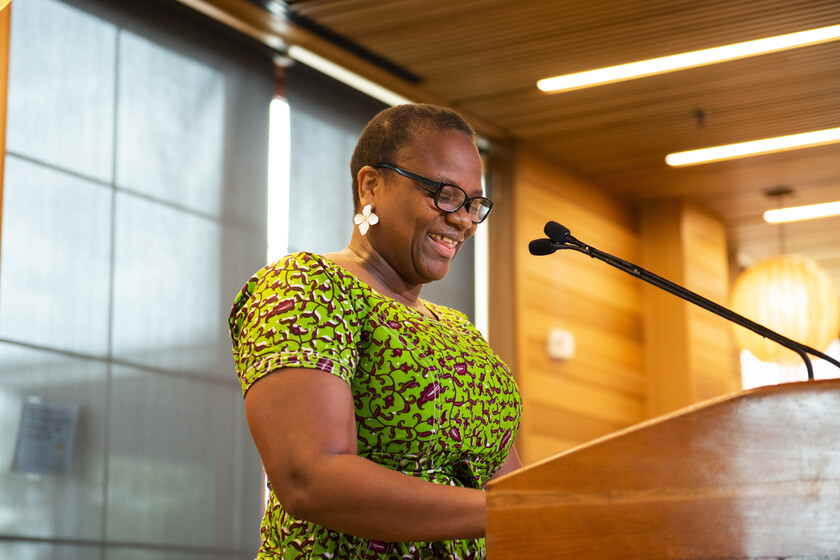 New U.S. citizen & graduate
Linda
"Mercy Connections has given a lot of refugees and immigrants the opportunity to pursue their dreams in life."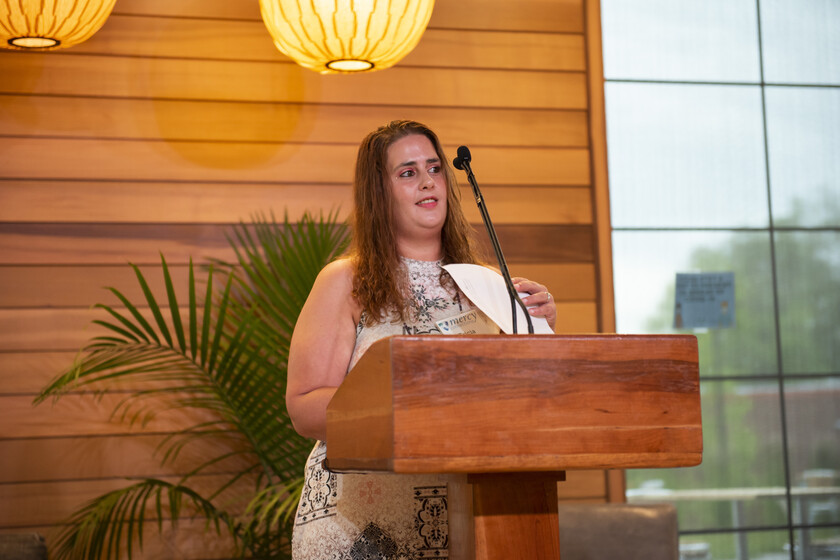 Becoming a Leader
Tricia
"I cannot wait to start helping others like they have helped me. Mercy Connections has been such a positive support system in my life and to my sobriety."